What is a Multi Trader?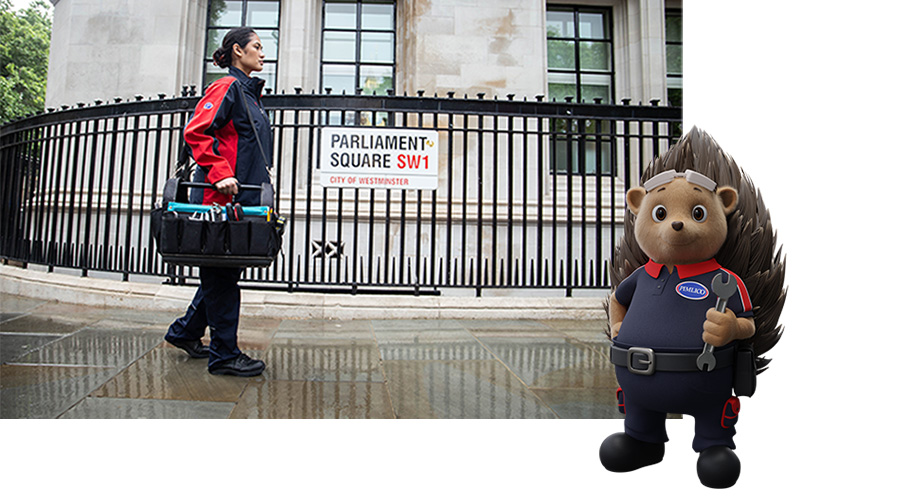 Hi there! I'm Dash, the Pimlico Group mascot and welcome to my guide on multi trades and traders! This guide will help you understand more about what multi trade means and what Pimlico do as a multi trade service provider, as well as the services we offer. Follow me through this blog and discover how we can help your home in 2023! Let's get started!
What is Multi Trade?
Multi trade is short for multiple trades, which means exactly what it says. So, when we refer to ourselves as a multi trade company, we mean that we provide multiple trade services and not just one. That was the old us! We now offer everything from heating, carpentry  electrics to building work in domestic and commercial properties throughout London, as well as still offering our core plumbing services. So, let's look into the tradespeople that work for us and what our tradespeople do.
What is a tradesperson?
A tradesperson is someone who is skilled in specific services. For example, at Pimlico we have over 210 specialist engineers trained in various areas of property maintenance and improvement.
What trade services do we offer?
We are London's No.1 for improving and maintaining services for properties. While I may be new here, we have over 40 years of experience and offer much more than plumbing, with experts available in multiple areas, including electricals, heating, drainage, roofing and much more. Let's start with our emergency services!
Emergency services & call outs
If you have an emergency at home or business in London and need to call us out of hours, don't worry! We don't charge for call-outs and our friendly call centre team are available 24/7 to give advice and send out engineers to help fix the problem. We aim to respond to emergency call outs within an hour, subject to availability.
Our multi trade engineers and property maintenance team will then arrive on site and resolve the issue and leave your home clean and tidy for a hassle-free experience, no matter the time of day. As a nocturnal animal myself, I'm a proud active member of the Pimlico emergency 24/7 team!
Plumbing
Plumbing services are at the heart of what we do and was the only service we offered for many years. Whilst we've expanded our range of services, our plumbing services are still second to none. We offer solutions for any plumbing problem, from routine maintenance to emergencies, to fitting a whole new bathroom.
Heating services
At Pimlico Group, we have dedicated heating engineers and approved traders qualified to carry out a range of heating services, including repairs, central heating maintenance and installation. We perform all our work with unrivalled quality and customer service, keeping you toasty and warm during the coldest times of year – something I definitely appreciate during hibernation!
Electrical services
We have electricians available around-the-clock to handle any problem, do inspections, diagnostics, fault detection, and electrical compliance testing. They are fully qualified to do any household or commercial electrical work, from rewiring a house (or nest!) to restoring a building's power.
Drainage services
We deliver excellent drain unblocking services thanks to our wide network of drain experts, who make our services faster and more effective than any other in London. Our drainage specialists provide a wide range of drainage services, such as drain cleaning, drain unblocking, CCTV drainage surveys, drain inspections, and emergency drainage services. We also install a range of drains, including surface drainage systems and French drains.
Carpentry services
We're proud to offer a wide range of carpentry services at reasonable rates with guaranteed excellent workmanship. For domestic projects, we can even offer a whole team of multi-skilled carpenters who are all experts in the trade. Our carpenters are master craftsmen in their field with extensive expertise, including City & Guilds certifications.
Roofing services
Since we are a local business, we are pleased to offer roofing services to the boroughs in and around central London. We provide fast, high-quality roofing services thanks to our broad network of regional roofing specialists. From roof inspections to urgent roofing repairs, we provide a wide range of roofing services.
Appliances services
The professional appliance engineers at Pimlico perform expert installation, repair, and maintenance on all white goods and other appliances. Our engineers are used to the unique difficulties of appliance installation and failures because they have extensive experience working on well-known brands. They also bring additional parts along to help with quick fixes or temporary solutions!
Air con services
When scheduling an air conditioning service, it's important to pick a qualified expert because safety should always come first. Our air conditioning engineers are all highly qualified professionals with years of expertise under their belts. All refrigeration requirements, including those for bars, displays, catering, and commercial refrigeration, can be assisted with by our air conditioning engineers.
Building services
Our builders and plasterers are highly skilled and available for any job, big or small, in both commercial and residential properties, including floor screeding, rendering, and other exterior or interior skimming work. All of our builders are fully licensed and skilled craftsmen who are available to assist with creating or carrying out detailed building plans, from the largest mansion to the smallest hedgehog hole!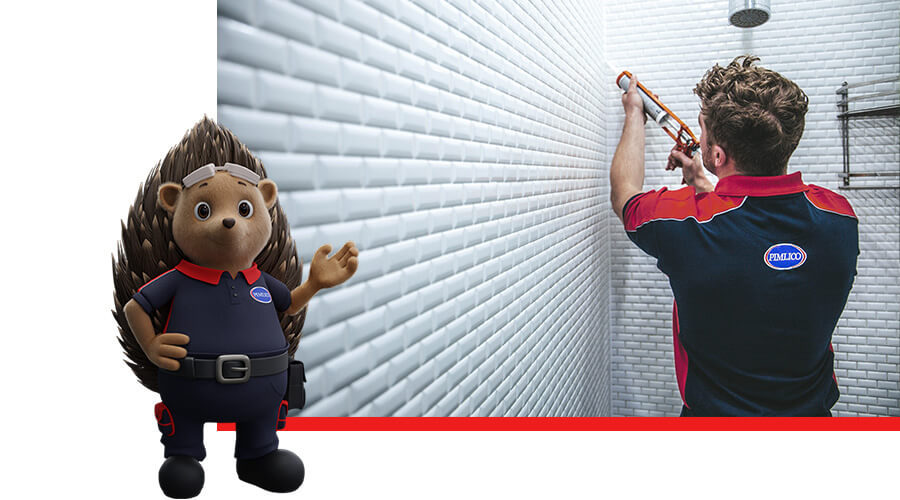 Bathrooms services
Today's bathrooms are more about creating a personalised environment for pampering, relaxing, and soaking up some quality wellbeing time, rather than being a place for essential necessities. No matter how big or small your ideas are, we can convert your bathroom into your own haven with the help of our team of specialists who offer a personalised approach to help fulfil your goals.
Commercial services
Our upfront quotations for commercial applications make it easier for businesses to allocate funds for commercial plumbing, commercial drainage, or commercial electrical services. We will send one of our highly experienced commercial tradesmen to your site to assess the extent and complexity of the service we are to provide to offer a fair price.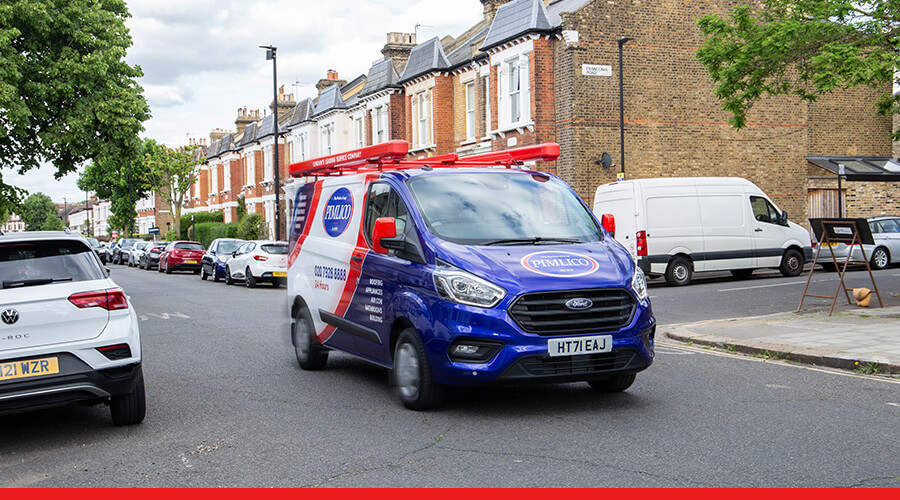 How to find tradespeople
Finding an approved trader capable of providing the service you require doesn't have to be hard. We have tradespeople experienced in all types of services here at Pimlico, and we can provide reliable help and assistance in whichever area you need! No matter what trade you require, we have the right people to help!
You can find your local trader by putting your postcode into our handy locator on our homepage, and let us know what we can help you with!
By now you should know a lot more about what multi trade means and what tradespeople do. At Pimlico, we aim to support our neighbouring communities and boroughs, so the next time you search for a 'local trader near me' and you choose us remember a genuine, trusted local trader will be on hand to help you.
Check out our updates page for more information on us, and be sure to read our helpful insights, tips and tricks to help you save money on bills and maintain your property.
If you have any questions about our services or need help finding trusted tradespeople, contact us and we can help, or if you want to learn more about me, then visit my information page!