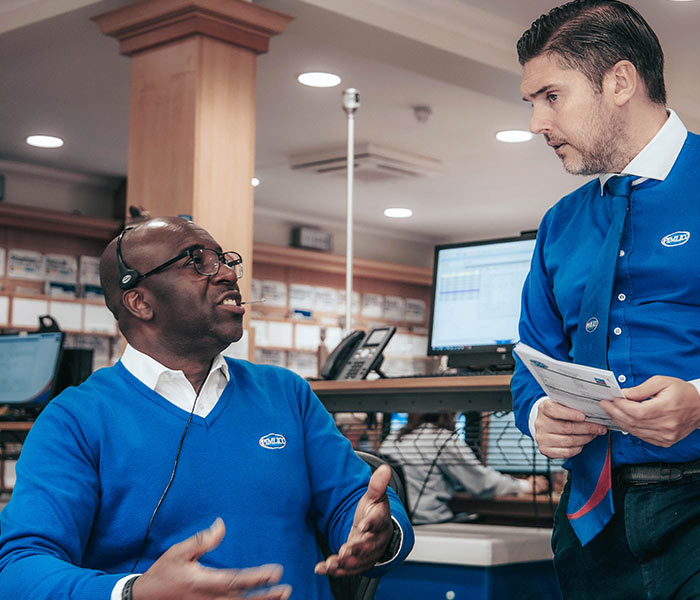 Speaking to our customer service team
Our highly experienced customer service management team is happy to listen to any questions, enquiries or requests you have about your home or proposed work and provide advice, guidance, and assistance.
If you have any issues that arise from our workmanship, or if you believe it has not met the standards you expect, please contact us and we'll get an engineer to rectify the problem or arrange for a technical services manager to visit you.
We love to hear what customers think of the service they receive, as it helps us to continue to provide a quality service and improve the customer experience for the future. Should you have any questions, please contact us with all relevant information, quoting your invoice number and the date the work was carried out.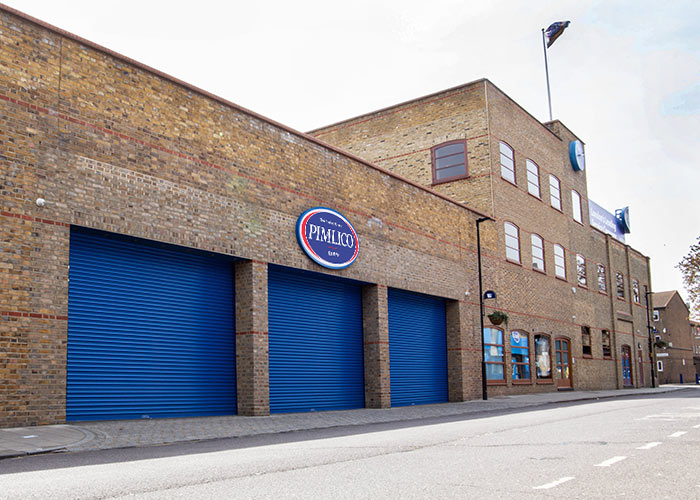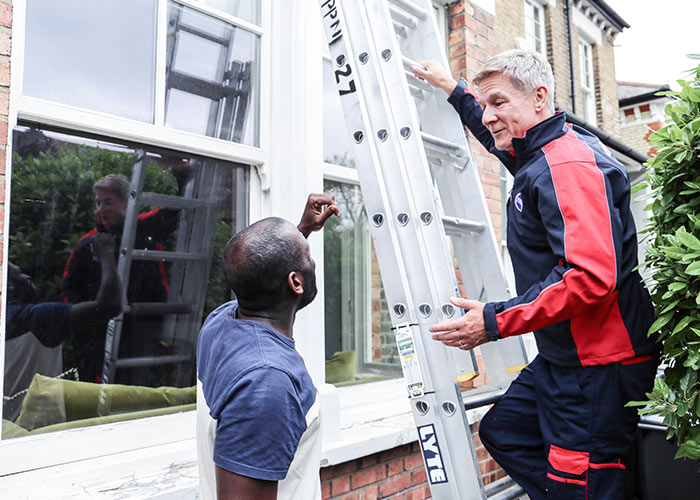 Customer advice
As London's largest independent service company, we believe it's our job to not only give our customers outstanding service but to also provide the best aftercare possible. Visit our customer advice page for tips on how to make your home more efficient and reduce your utility bills.
Read our customer advice