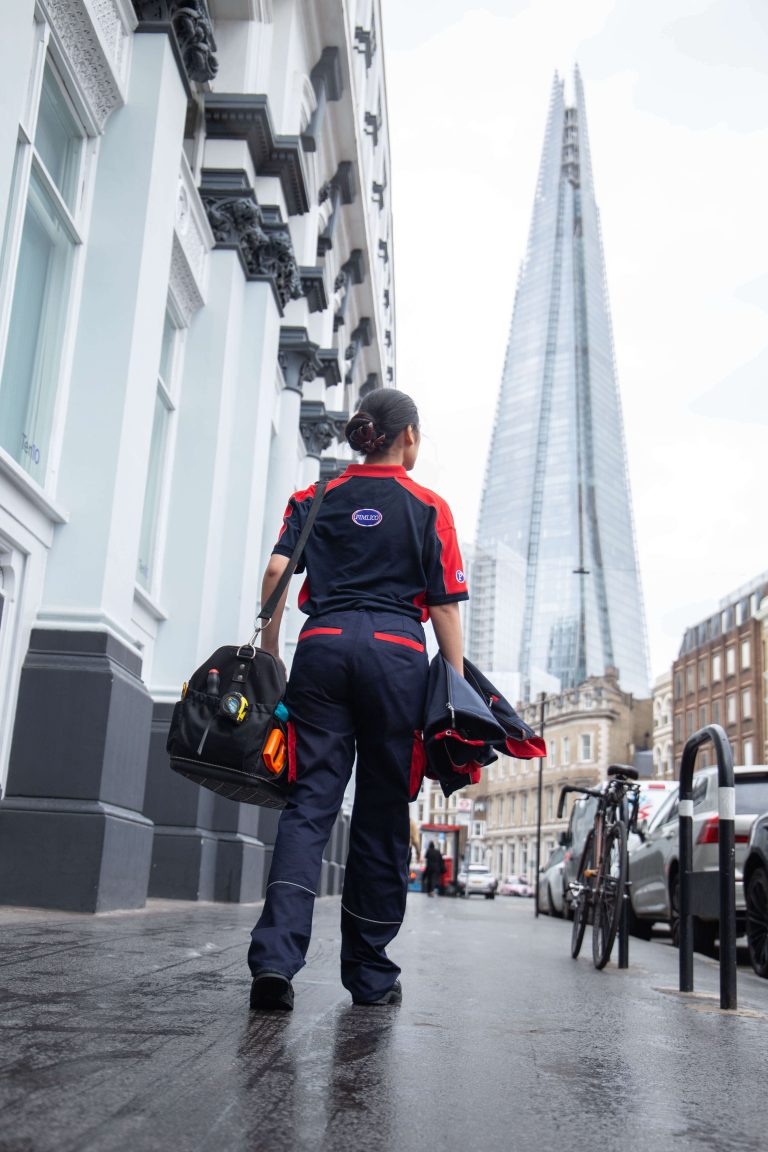 Your new home's heating survey
Pimlico will perform a visual assessment of your central heating system, before providing a report that details the condition and its performance. Our survey is a smart investment in the long-term health and safety of your home. We assess the following:
The age and condition of your boiler
The general condition of your radiators
The condition of visible pipework
The thermostat controls
Underfloor heating
The heating controls
Hot water cylinder
Pimlico Group will help identify any existing and potential issues, giving you a clearer view of the central heating system's condition and performance. All of our gas engineers are Gas Safe registered, making them fully qualified to perform these checks.  If changes or upgrades are required, accurate estimates will be provided.
A central heating survey is a visual inspection, and Pimlico engineers don't conduct physical checks or make any changes. If you are having issues with your central heating, we recommend making a booking with our
You can use the knowledge gained from our heating survey and report to negotiate a reduction in the sale price of a property, so contact us today and have your new property's central heating surveyed before exchanging.
The benefits of a central heating survey
A pre-purchase central heating survey will:
Allow you to make a more informed decision before purchasing a property
Identify any costly repairs that may be required now or in the future
Give you peace of mind knowing the central heating system in your property is safe
Give you an opportunity to negotiate a reduction in the sale price of the property
Highlight any energy efficiency issues that could increase your bills
Our engineers visually inspect your appliances to confirm if they are installed as per current regulations and manufacturer installation instructions.
Pimlico's central heating survey is quick, non-evasive, and provides you with a detailed report of our findings. With our survey, you can buy your new property with confidence, knowing the central heating system is in great condition.
Don't risk buying a property with a faulty or inefficient heating system. Contact us now.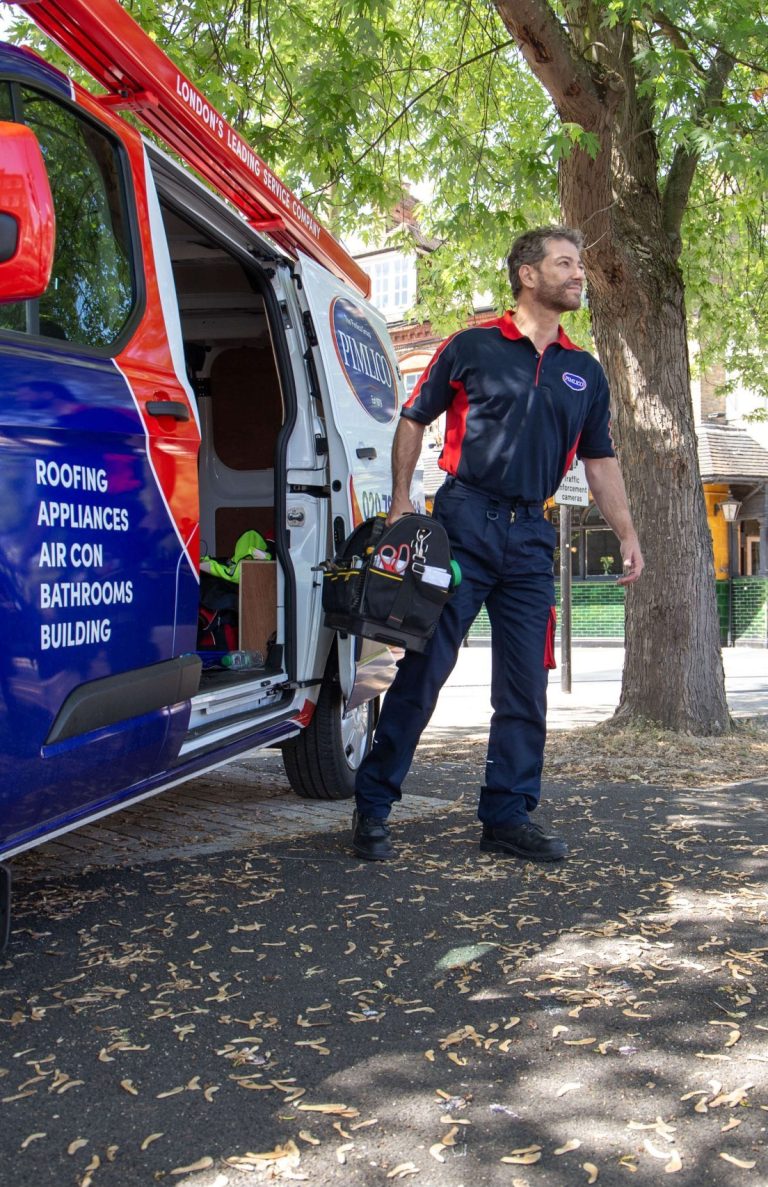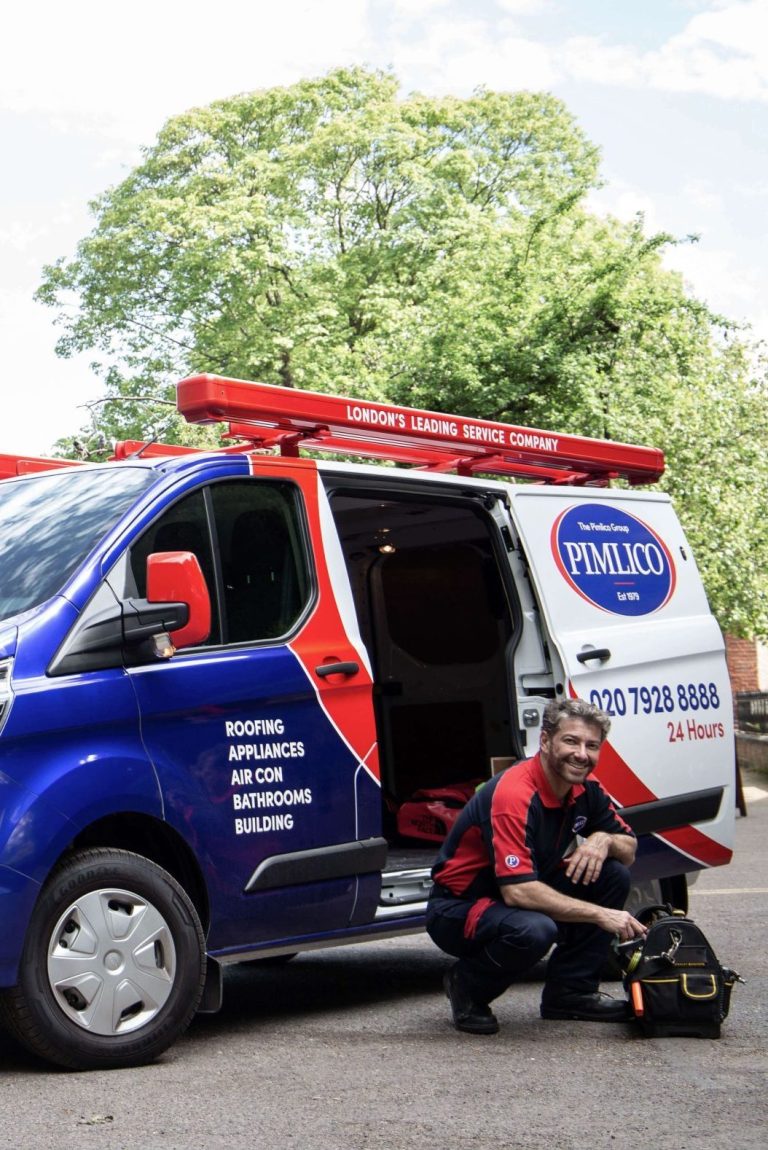 Does your boiler require servicing?
A central heating survey is not an alternative to getting your boiler serviced. A full boiler service is an important health check of your heating system that should be conducted each year. It's also necessary for keeping your boiler warranty intact.
It's the perfect opportunity to get a full boiler service at the same time as your central heating survey, so why not upgrade and book both in the same visit with one of our engineers?
Additionally, a central heating survey is separate from the Gas Safety Record [CP12], which is a certified safety check of your gas appliances and a legal requirement for landlords of tenanted properties. In need of a gas safety check? Get in touch with our qualified team today.
Why choose Pimlico?
With over 40 years of experience, Pimlico has a reputation for quality service and customer satisfaction when it comes to central heating surveys. Here are some of the reasons why:

Expertise

Pimlico engineers have the experience and know-how when it comes to identifying issues in a central heating system. Our engineers will provide recommendations and identify any potential issues with great efficiency and effectiveness.

Accuracy

Pimlico engineers have conducted countless central heating surveys, therefore you can be assured that they are accurate in their results. This can help you make far more informed decisions about the property and save costs in the future.

Peace of mind

Pimlico engineers provide you with a detailed report of their findings, giving you peace of mind knowing that your central heating system has been assessed correctly, safely, and efficiently.

Cost savings

Accurately identifying issues before they become costly repairs helps you save money on maintenance and replacements.

Choosing Pimlico to conduct a central heating survey is essential for the safety, efficiency, and longevity of your heating system. With the expertise, accuracy, and recommendations of our engineers, you can rest assured that your property has a fully functioning and safe heating system.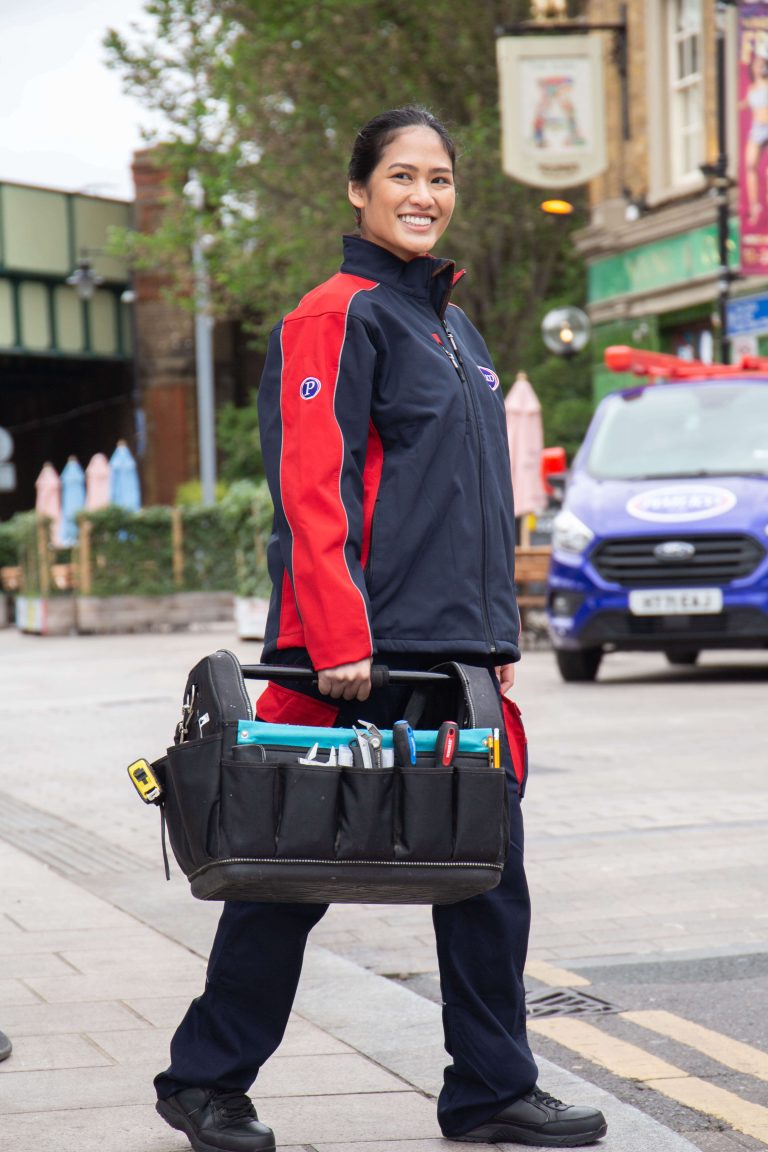 Central heating survey FAQs
A central heating survey typically takes between 1-2 hours, depending on the size and complexity of your heating system.
A central heating survey is a thorough inspection of your heating system which aims to ensure that it is working correctly, safely, and efficiently. A qualified technician will examine your boiler, radiators, heating controls, and other components to identify any potential issues and provide recommendations if necessary.
The survey report will include a detailed summary of the technician's findings, including any potential issues or safety hazards. It will also provide recommendations for improving the efficiency and safety of your heating system, along with advice on any necessary maintenance or repairs.
A central heating survey is critical for the safety of your home, and can help you identify potential issues with your heating system before they become costly repairs. It can also help you improve the energy efficiency of your system, reducing your energy bills and improving your home or office's comfort.
What our clients say
We are proud to support our clients across London with first class property maintenance services.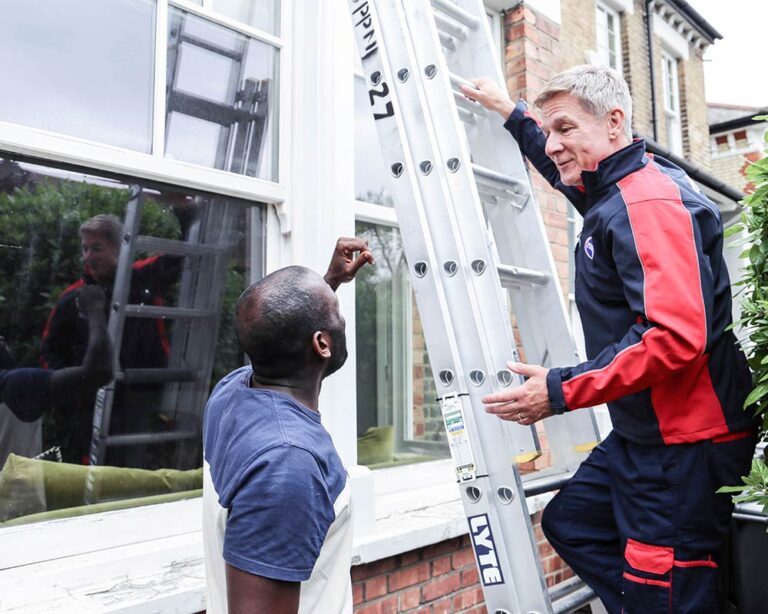 Boiler replacement and radiator move very professional
James and Andrew spent 2 days replacing the boiler and replumbing radiators. Highly professional approach, keeping all their equipment tidy, insuring all replacement work was of the highest standard and fully compliant. It's not cheap, but you get real peace of mind with the work done.
Quick to reply and fix the issues in an expert manner
The engineer was very experienced and sorted out the issues very soon. I am very happy with the services!
Annual gas check
Annual gas check including boiler and gas fire place. The service received was excellent and the work was carried out in a very clean and timely manner by Pimlico Plumbers.
My new boiler had developed a small but definite leak
Continuity of care is important to me, so it was a pleasure and a relief when Julian arrived to fix it.
I always appreciate his expertise and kindness .
Definitely my knight in shining armour!
Thanks Julian