Protect your tenants, your property and yourself
Spending a little can save you a lot – our registered Gas Safe engineers will carry out an inspection of your property for as little as £120**!
Get a Gas Safe certificate in as little as 24hours!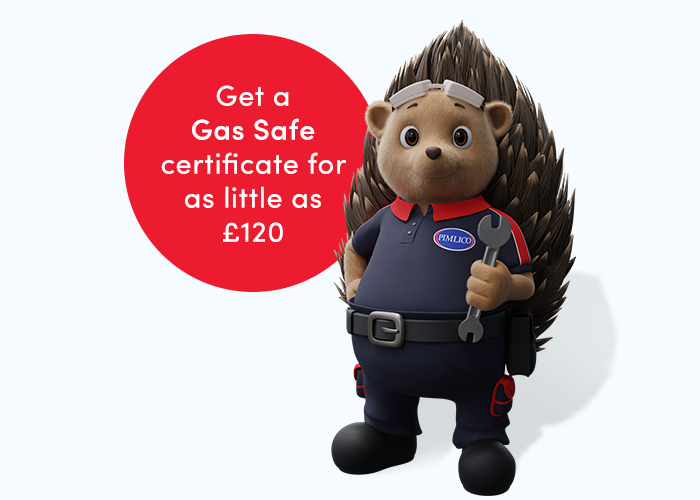 Get peace of mind – leave it to the experts!
Same day availability***
Trusted for over 40 years.
We're the experts – with gas-safe registered engineers qualified to install, inspect, and service your central heating systems.
Inspection includes checking two gas appliances in your property and confirming safe operation as well as highlighting any issues.
BOOK NOW
Pay £120 now to avoid paying a £6,000 fine tomorrow
It's your responsibility to ensure the safety of your tenants.
Get peace of mind knowing all your gas appliances are operating safely.
Avoid the risk of hefty fines or invalidating your insurance.
Meet the legal requirement for yearly gas safety checks in your rental properties.
*Source: www.pims.co.uk
**Prices are exclusive of VAT, based on an hourly rate and will include checks on two gas appliances (this excludes checks on gas fireplaces).
***Subject to availability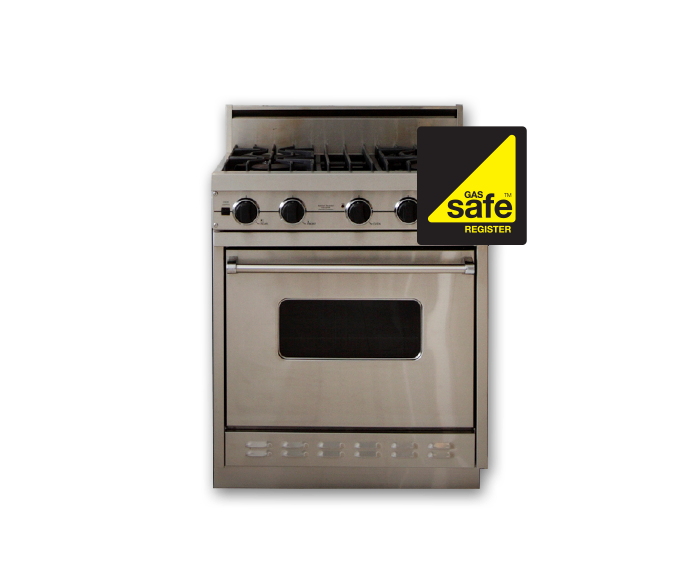 Have you thought about...
Our heating services
At Pimlico we offer a wide range of heating services
Appliance Installation
Appliance Repair
Appliance Servicing
Boiler Fault Finding
Boiler Installs
Boiler Repairs
Boiler Servicing
Central Heating Controls
Central Heating Installations
Central Heating Pumps
Central Heating Repairs
Emergency 24-Hour Service
Gas leak detection and repairs
Gas Repairs
Gas Testing & Certificates
Landlord safety inspections and reports
Ideal Preferred Installer
Immersion Heaters
Radiator Bleeding
Radiator Installs
Radiator Leaks
Radiators Noise
Thermostats
Thermostatic Valves
Power Flushes
Vaillant Preferred Installer
Vented & Unvented Cylinders
Worcester Bosch Preferred Installer
Book your new boiler installation
Book your new boiler install with our contact form and someone from our friendly team will be in touch.
What our clients say
We are proud to support our clients across London with first class property maintenance services.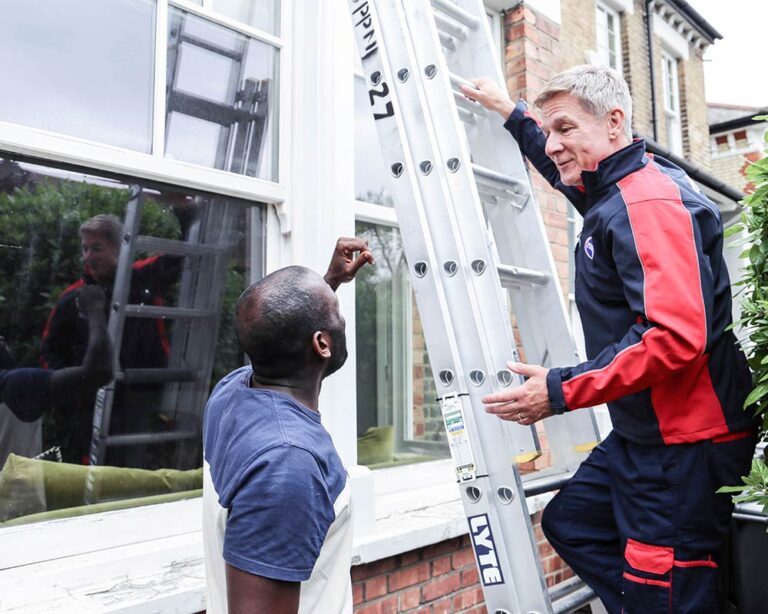 Boiler replacement and radiator move very professional
James and Andrew spent 2 days replacing the boiler and replumbing radiators. Highly professional approach, keeping all their equipment tidy, insuring all replacement work was of the highest standard and fully compliant. It's not cheap, but you get real peace of mind with the work done.
Quick to reply and fix the issues in an expert manner
The engineer was very experienced and sorted out the issues very soon. I am very happy with the services!
Radiator Valves
Installed a new hot water tap a few days ago and have also been to fix our heating. Drained the heating system and replaced 2 leaking radiator valves. Great job
Excellent service
Excellent service. At the house with 30min and fixed the plumbing issue very quickly. Made sure everything is in order cleaned up and asked if I wanted anything else. Very polite and knew his stuff. no waiting time. strongly recommend
Happy New Customer
Excellent service, arrived on time and hot water tap working perfectly. Would highly recommend and Mick was a star!
Annual gas check
Annual gas check including boiler and gas fire place. The service received was excellent and the work was carried out in a very clean and timely manner by Pimlico Plumbers.
My new boiler had developed a small but definite leak
Continuity of care is important to me, so it was a pleasure and a relief when Julian arrived to fix it.
I always appreciate his expertise and kindness .
Definitely my knight in shining armour!
Thanks Julian
Excellent service
My hot water stopped working in the morning, I called Pimlico and within 30 minutes the plumber had arrived. Lee was very cheerful and competent. He diagnosed the issues, purchased the required parts, and had everything installed & working before the end of the day. Great!
Great service from Pimlico
We needed a plumber to rectify a leak under the kitchen sink. The technician turned up exactly on time and put in a full days work. As part of this he replaced the incoming pipework, valves and flexible hoses which was necessary. His workmanship was excellent and we now have a proper, well laid out and installed water & waste system as opposed to the spaghetti that existed before. Service was excellent as it has been on previous occasions when we have used Pimlico.
Quality craftsmanship and great customer service
I have used Pimlico Plumbers for a few jobs in the past few years (mostly plumbing and electrical). Their workers are always polite, friendly, and considerate. They take care of your property and belongings (e.g. taking their shoes off in the house, covering/protecting surfaces, and cleaning after the job). Their work is thorough, of quality, and they keep you up to date through out the process. I highly recommend Pimlico Plumbers.