Pimlico Number Plates Are Part Of Our Brand Identity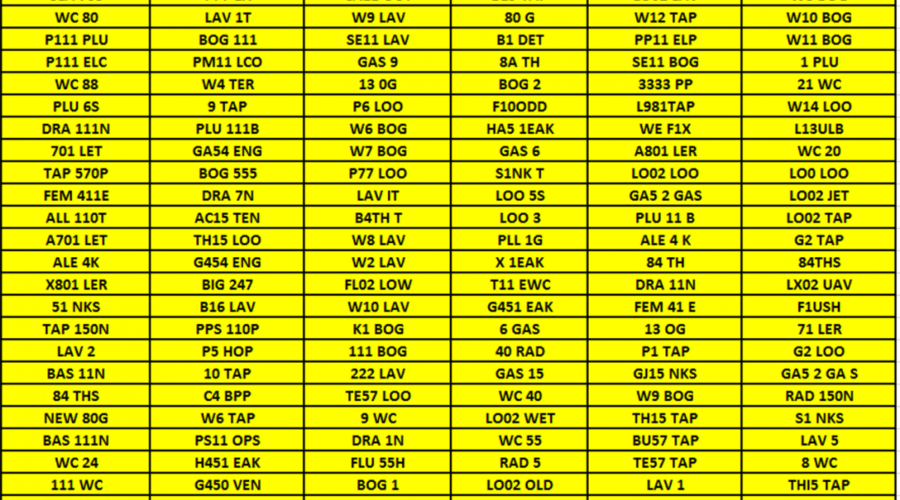 When I first set up Pimlico Plumbers, I soon realised what branding really meant. To have a recognisable name is one thing, but to put it simply, in order to be successful your brand must have a strong a positive reputation – and that comes directly from everything you do in business.
Back when I first got into the trade, plumbers had a bad name, blighted by all the cowboys in the industry – but I wanted to change that!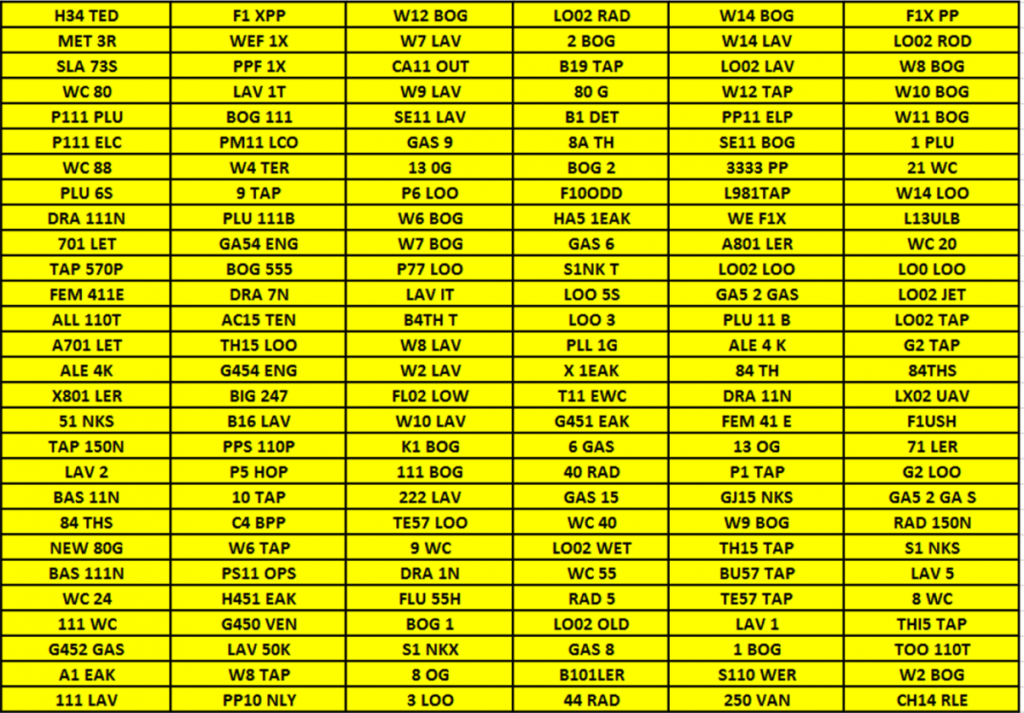 A selection of our Pimlico plates                                                                                                                                                                                    

Now, 38-years later Pimlico Plumbers has become a very well recognised brand, and a major part of our marketing strategy comes from our cherished number plates.
In 1990, the first plate I bought was DRA 1N for 6,000 quid, which was followed by many countless nights wondering if that had been a good investment. The reaction to it from customers was unparamounted and I've never looked back.
I've invested millions into purchasing industry related number plates for our fleet of spotless vehicles, all supporting the eye-catching blue and white livery, which have made our fleet the most recognisable on the road.
People across London are constantly tweeting me pictures of which plate they have 'van-spotted' when they're out and about, not to mention customers regularly calling in to re-book 'LAV 2' or 'BOG 1'.
One of our latest plates that we've added to the portfolio is MAR 88S  for our Pimlico fleet out in Marbella which of course, is following in the footsteps of London's Leading Service & Maintenance Company.
And let's be honest, I couldn't resist getting one for myself too!