Electric versus gas – what's the best boiler for heating your home?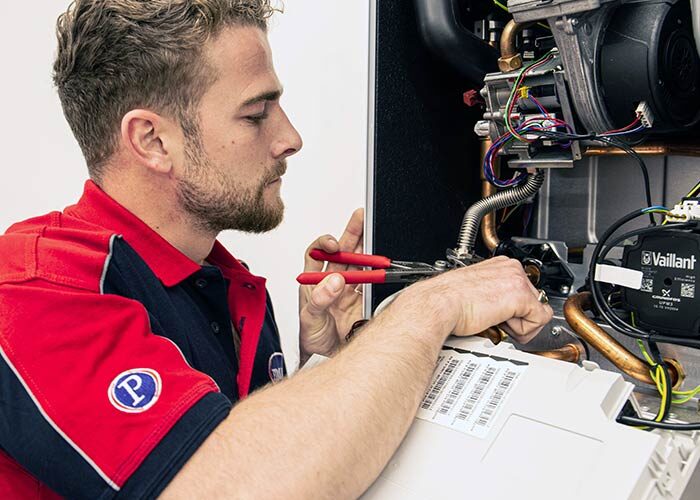 With heat pumps becoming popular, it's easy to forget that there are other central heating options available.
But are they any good? Could an electric boiler be an economical, efficient and environmentally-friendly alternative to gas and oil? Or should you sit tight on gas, and wait for the technology to catch up with the ambition.
Let's be realistic: it would be madness to rush into ripping out your boiler and replacing it with a ground source heat or air pump unless it is something you have been planning for some time anyway.
There are many hidden costs that will make it a rather costly exercise, even if you managed to get your hands on the £5,000 government grant, of which there are only going to be 90,000.
For a start, electricity is much more expensive than gas – and with bills set to rocket this month this could add more pain – and that's not forgetting the cost of installation and ripping out your existing system.
Gas boilers burn natural gas to generate heat for your central heating and domestic hot water, with natural gas piped into your property by your energy supplier.
Even if you don't have a gas supplier, it is possible to use LPG, which is a liquid natural gas alternative and can be usually stored onsite – if you have the space.
Currently, around 80% of homes in the UK rely on gas central heating, and it's going to take a mighty effort to turn the tanker around.
What of electric boilers? All modern boilers are powered by electricity but electric boilers turn the electricity into heat – instead of burning fossil fuels, which is damaging to the environment. Natural gas has proven to be a great way to heat homes and but the clamour to drastically reduce its use is only going to get bigger.
Electric boilers are growing in popularity but they are relatively new and only ideal for some properties.
They are great for those that aren't connected to the gas network and especially for flats and smaller homes that generate a lesser demand for heating and hot water.
Natural gas releases carbon into the atmosphere when it is burned which means that every time you fire up your boiler it releases carbon into the atmosphere. This is a leading cause of climate change and home heating, with around 14% of all UK carbon emissions coming from heating the home with gas boilers.
For one bedroom homes and flats, electric boilers can be a way to have a low-carbon heating system. Unfortunately, existing electric boilers are not powerful enough to heat and create hot water in larger homes, such as those with loft extensions.
The technology could improve over the coming years, along with heat pumps, as more money and effort is pumped into developing better cleaner ways of tackling the climate crisis.
If you are unsure what's best for you, why not contact one of Pimlico's advisors to ask for more information?
Call our friendly Pimlico team on 0207 928 8888 who are available 24/7 to help you.