 Pimlico guarantees expertise
As a family-run business, we pride ourselves on providing a high-quality personal service with the aim of making you a Pimlico customer for life.
When booking work with Pimlico your unique job reference number allows us to track and access all details of your job at every stage. Our reputation has been built on trust, and that we will undertake the work, however big or small, with complete professionalism and to the highest standards. Larger works are supervised by one of our highly knowledgeable and experienced managers, who will regularly update you and answer any of your queries.
Peace of mind
All tradespeople are fully vetted, including DBS and DVLA checked
Appearance
We always arrive at your property in our distinct clean uniforms and vans
Qualified
All tradespeople fully qualified and experienced in their respective trades
Insured
Our public liability insurance adheres to legal regulations
We will:
Charge only for the time we spend at a job and the number of hours worked
Ensure that any estimated work is priced at our day rate of 10 hours
Make sure our tradespeople work a full 10-hour day when on a day rate
Agree with the customer prior to collecting materials if it is expected to take more than 60 minutes
Guarantee that the cost of any fixed price work is within 10% of that which the job would have cost at our hourly rates
Provide an invoice showing a comprehensive description of work, with a full breakdown of labour & materials
We will not:
Overcharge customers under any circumstances
Talk customers into any work that is not needed or carry out any unnecessary work
Charge for any wasted or unnecessary time when undertaking your work
Charge for two tradesmen on two-handed work unless necessary – an apprentice will be used wherever possible
Charge for excessive time spent collecting materials
Charge for breaks or non-work-related phone calls
Our policies
Rates & Booking
Our rates are transparent and quoted when you book with us and are shown clearly on the rates page
Invoicing
A VAT invoice will be produced for every job we complete
Guarantees
Most workmanship is covered by our 12-month guarantee
Ongoing Service
We are here to assist you and help wherever we can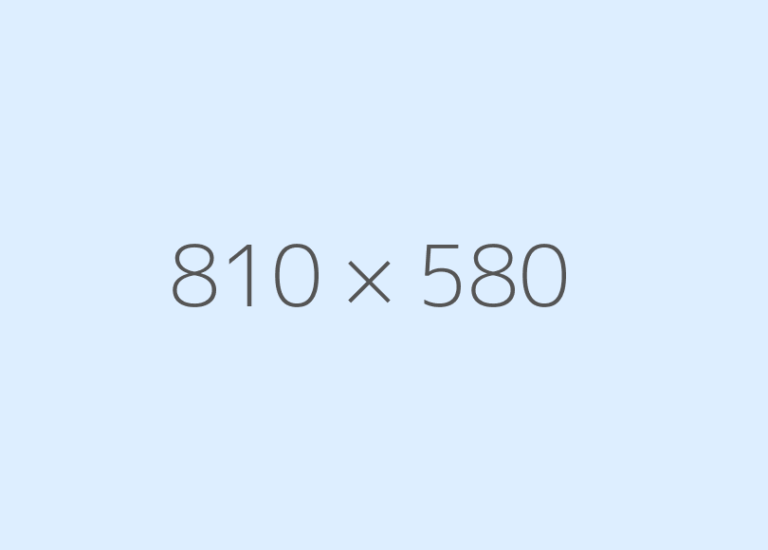 Customer details
Your details will never be shared with any third party
Home security
In the event you provide us with keys to your property, they will be logged in a chain of custody record and kept with our Security Team
Data protection
Customer records are dealt with in accordance with the Data Protection Act 2018 Transparency
We believe in always being 100% transparent. We are upfront about our company charges and our rates are clearly shown on our website. Our helpful and experienced staff make customers fully aware of our rates at the time of booking a job or when requesting information.
We provide invoices and estimates detailing the breakdown of labour, materials, and any other charges, as well as a comprehensive description of works, completed or still to be carried out.
We will always take responsibility in the unlikely event that work is not carried out to our usual high standards. If you are unhappy with any aspect of our service, please contact us and we will try to resolve your issue by sending you an engineer or a technical service manager at a time convenient for you.
Pimlico Plumbers does not charge for call-outs, fuel, parking, Congestion or ULEZ – we have no hidden charges.
Overcharging
We always charge correctly and fairly, according to our quoted rates and our policy on overcharging is unequivocal. But in the unlikely event that any of our engineers ever do deliberately disregard this policy then we will stop working with them, and a refund will be made.
We will always take responsibility for our charges and if you think that you have been overcharged, please call our 24-hour manned office and speak with our helpful team. We will resolve your issue, verify the times charged for and the material costs. If we find that you were overcharged, then a refund will be made accordingly.