HoneyRose Foundation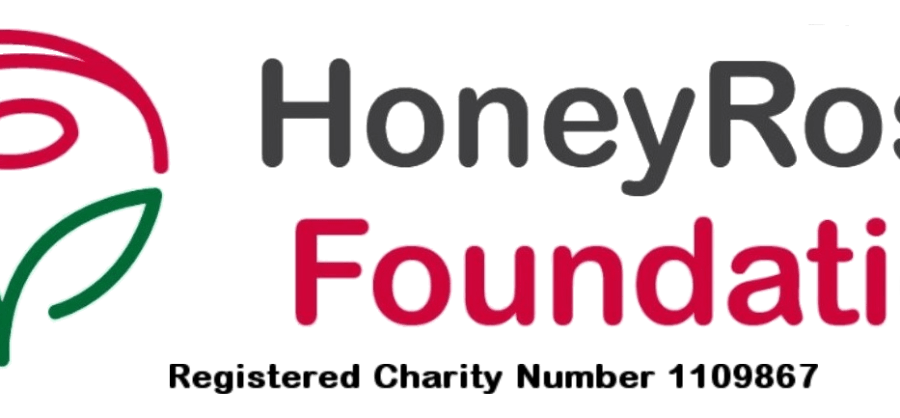 Special Days Funded by Pimlico

Here are a few of the 40 special days out that the Pimlico team funded:
A theatre trip and meal plus taxis to and from London
A Haven Holiday in Mablethorpe plus transport
A Christmas meal at the Village Hotel in Warrington
A family trip to Centre Parcs in Longleat
A family rally day out at Donnington Park plus a museum trip
A three-night stay in the Pebble hotel in Devon
A London weekend trip to the London Eye, the theatre and two nights' stay in the Ibis Hotel
A family stay at Thorpe Park caravan park
A weekend stay at the Hoare Cross Hall Health Spa
Ongoing Support from Pimlico
We are proud to be a patron of the HoneyRose Foundation
The HoneyRose Foundation was a very special guest at Pimlico's Christmas party
We regularly keep in contact with Lynn Duffy to offer advice and support
Mission
HoneyRose Foundation is a charity dedicated to raising money and organising special days for terminally ill people above 40 years old. To provide a memorable day for people who are suffering from a terminal illness, to give them a special day or weekend to remember and enjoy.
Success
They have now helped over 890 people by providing them with a special day out
They have opened two more charity shops
They have launched an indoor market stall
Support from Others
HoneyRose's profile has been raised and there are many individuals and businesses that have offered support:
Gordon and Bettina Samain donated their holiday apartment on the Costa del Sol for 1 week, this generous offer means that the foundation will be able to send a family of five on a memorable holiday
After speaking to Lynn, Bettina kindly offered her a week's stay at the apartment as she felt that she needed a holiday and a chance to recharge her batteries
Scott Cargill decided that he would walk all the way from Liverpool to his home in London in 8 days to raise money for the foundation, his efforts paid off as he managed to raise over £5,000
The Jaguar/Land Rover community team in St Helens helped with the redecoration of the HoneyRose's new charity shop
A team from St Helens Chamber helped with the stock move into their new premises
The foundation has taken on new volunteers and a much-needed account manager through the St Helens job fund
Contact
For more information, to apply for a special day, donate to the Foundation, or even raise money you can contact HoneyRose using the details below.
Post: HoneyRose Foundation, 2-4 Cotham Street, St Helens, WA10 1SA
Tel: 01744 451 919
Website: www.honeyrosefoundation.org.uk
Registered Charity No: 1109867