Great Ormond Street Hospital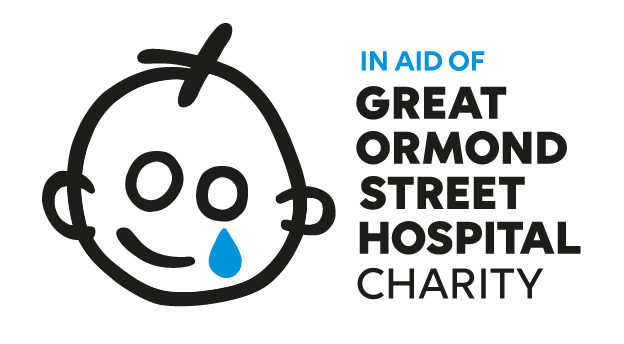 24 Hour Fitness Marathon
Pimlico has donated almost £6,000 to the Great Ormond Street Children's Hospital after one of our plumbers organised a 24-hour fitness marathon in aid of the charity.
The event took place at the Lynn AC Boxing Club, one of our sponsored sporting clubs. More than 50 coaches and club members took part in the day-long challenge, which included a range of different activities including several hours of running and marathon skipping.
"It was a tough challenge, even for a group of people who train as often as we do at the boxing club. However, the motivation of raising money for Great Ormond Street Hospital really drove us on and we really enjoyed the day. The hospital is an amazing place that helps so many children. I hope the fundraising we have done will help with their excellent ongoing work."
A group of plumbers visited the hospital to deliver our fundraising efforts and also to donate a box full of limited edition Pimlico model vans for the children.
We are pleased to have supported Great Ormond Street Hospital. Since its formation in 1852, the hospital has been dedicated to children's healthcare and to finding new and better ways to treat childhood illnesses. Great Ormond Street Hospital (GOSH) is an international centre of excellence in child healthcare. GOSH is one of our chosen charities that we raise funds for in the past and plan to organise many more in the future.
Contact
For more information, to donate to the hospital, volunteer, become a sponsor, or even raise money, can contact Great Ormond Street Hospital using the details below.
Post: Great Ormond Street Hospital Children's Charity, 40 Bernard Street, London, WC1N 1LE
Tel: 020 3841 3841
Website: www.gosh.org
Registered Charity No: 1160024