Pimlico heating apprentice invited to compete in the HiP Learner of the Year contest in 2022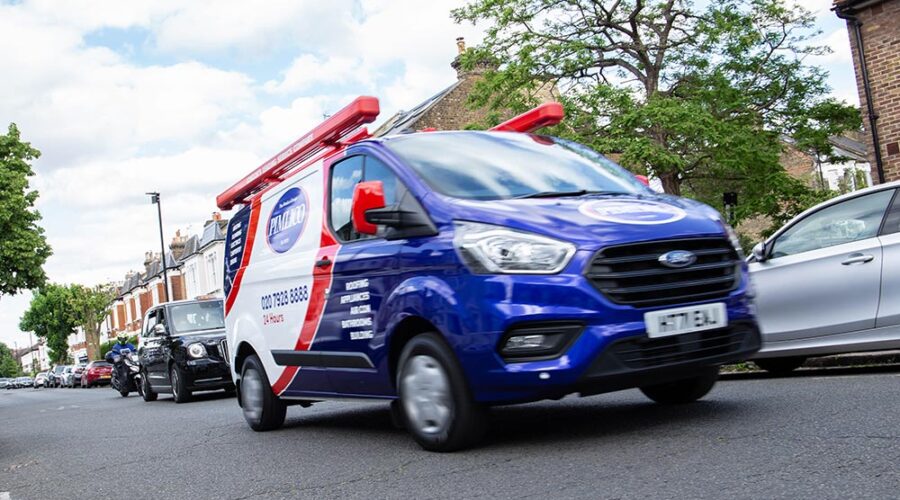 Pimlico's team followed up with our very own heating apprentice Sophie Bateup as she competed in the prestigious HIP Learner of the Year contest.
Sophie represented the company in the first round after being put forward by our Apprenticeship Coordinator Nadine Houghton.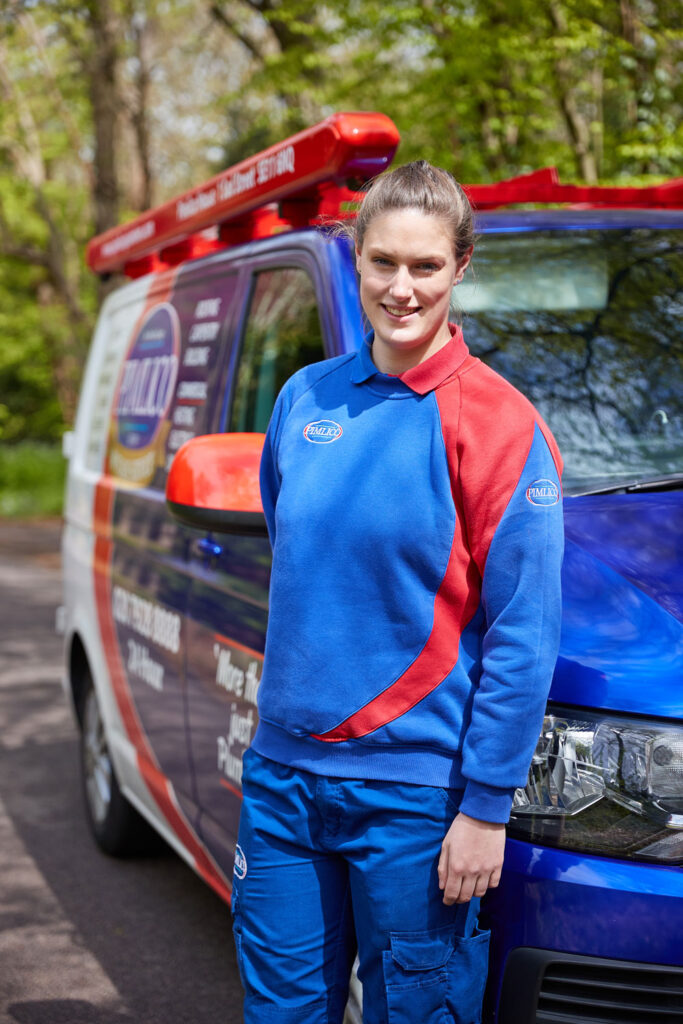 Nadine said: "We had a lot of strong apprentices but the feedback we got from engineers and her college was always fantastic.
"Sophie is a star. She is conscientious and friendly and her attention to detail is superb. Sophie consistently sets a great example for others to follow and is the perfect person to represent Pimlico – I'm sure she will do us proud."
Sophie was halfway through the apprenticeship she started at 16, despite the scant information about the trades available at school meaning she only stumbled across her calling accidentally.
Having qualified as a plumber, she had a year and a half to go before becoming a fully qualified heating engineer.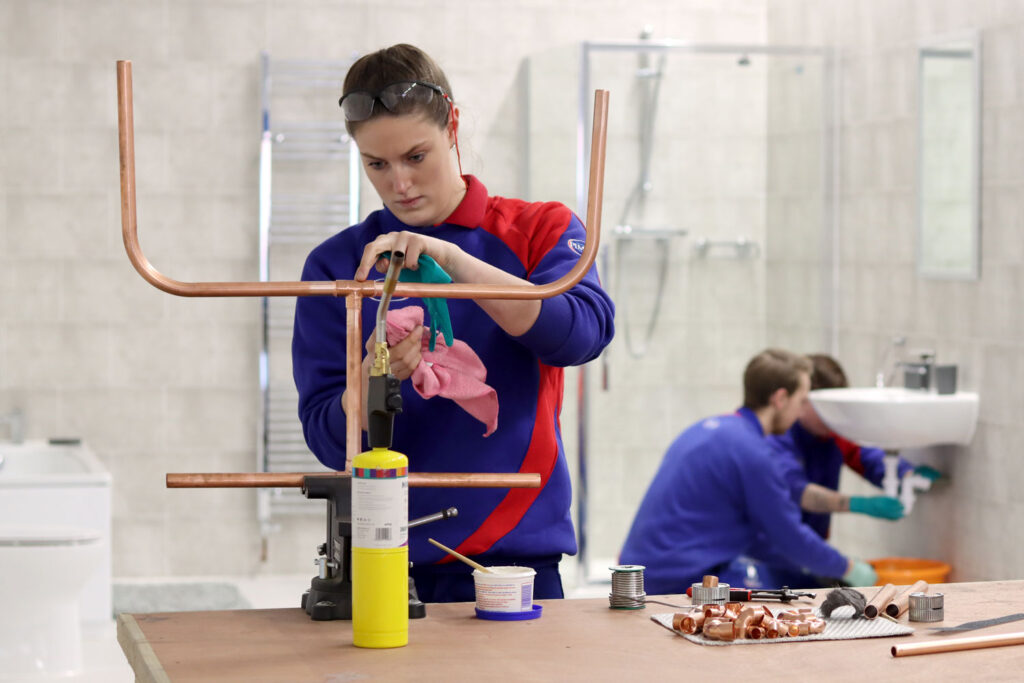 The South East Regional Heat at Farnborough College of Technology included practical installation and maintenance tests.
Sophie said: "I'm delighted to have been nominated. Of course, I will be a bit nervous on the day but I'm looking forward to stepping up to the challenge."