A day to honour HM Queen Elizabeth II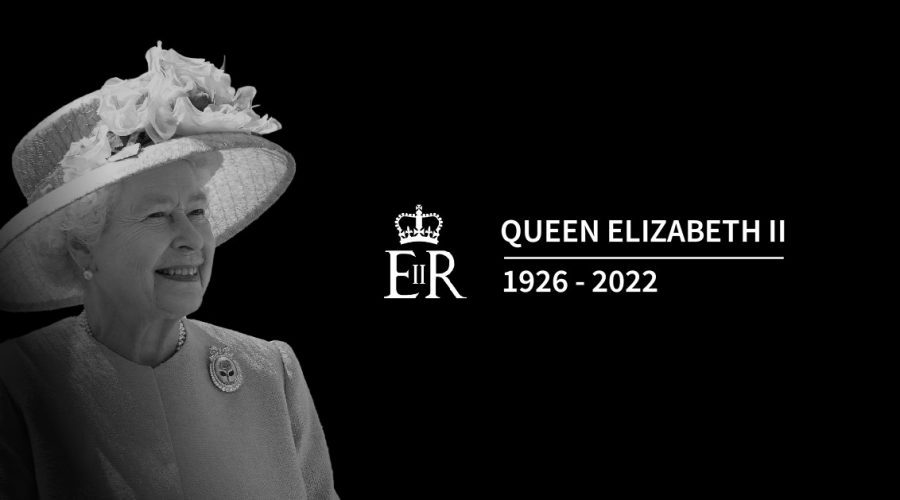 On Monday 19th September nations will gather to honour the life of Her Majesty the Queen, Elizabeth II.
As a mark of respect, over the National Day of Remembrance and mourning of our late Queen Elizabeth II, we'll make some changes to our operational procedures to ensure we all participate while we also keep supporting our customers.
We'll be running a limited services across all trades and might not be able to respond to emergency call-outs within an hour, as it'll be an extremely busy day.
If you have any concerns about services booked for that day, please get in touch with our bookings team on 020 7928 8888
Once again, we extend our sympathy to The Royal Family and all those affected.
Thank you in advance for being patient and considerate.