The Changing Face Of Pimlico HQ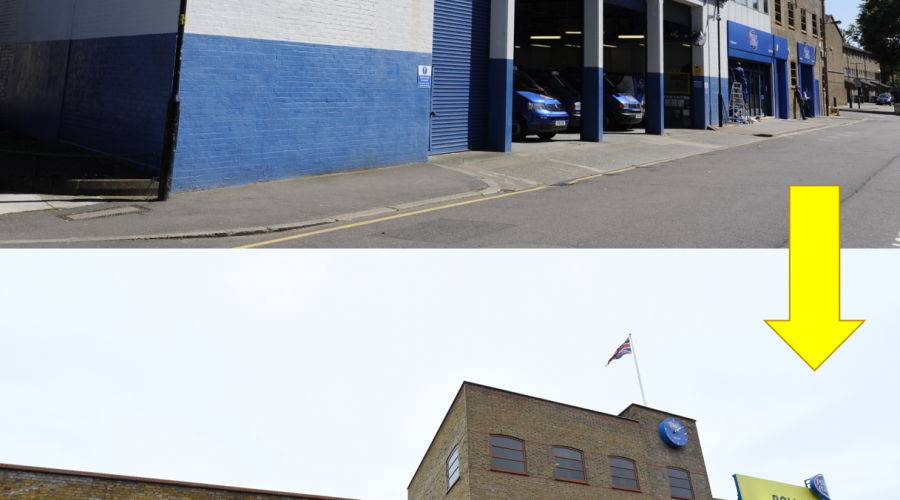 Once upon a time, and not very long ago in the scheme of things, the idea that Pimlico would ever grow out of our 30,000 square foot headquarters in Sail Street, just south of the Thames, near Waterloo Station, was quite unthinkable. But that's what has happened and after almost bursting at the seams, we've more than doubled our footprint, with the addition of railway arches in Sail Street and nearby Newport Street.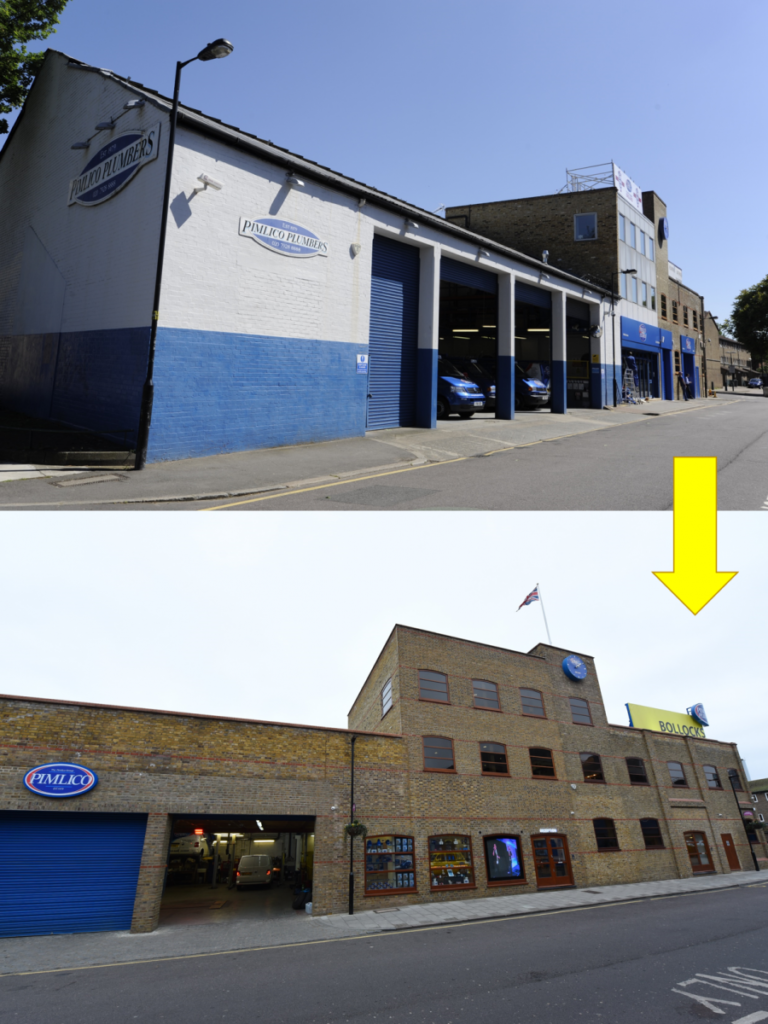 The new premises allows vital parking, storage, and cleaning bay space to keep the business running and expanding at its most explosive rate since the company was founded in 1979. In Newport Street alone, Pimlico has more than 20,000 square feet, and almost as much again opposite the original base and depot on Sail Street.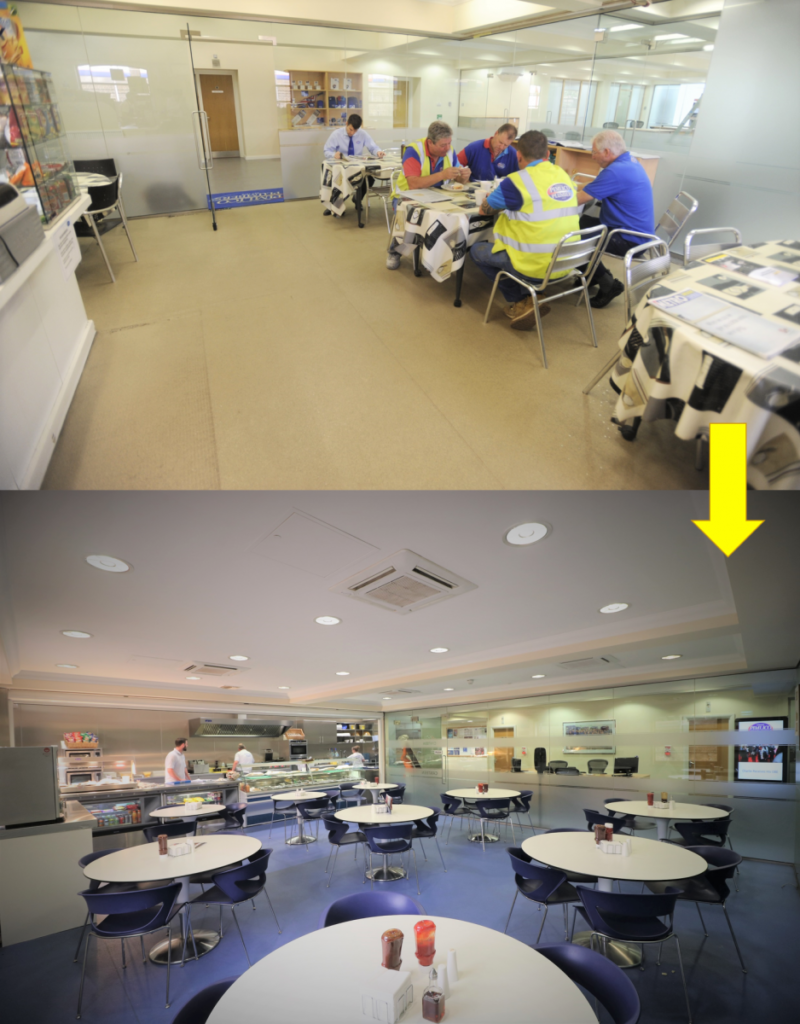 Before making the move to Newport Street however, the Pimlico HQ has undergone extensive work, to ensure it keeps up with the ever changing needs of the company. It has grown, upgraded and been refurbished 300,000 sq ft, to a headquarters worthy of the company classed as London's Leading Service and Maintenance Company.