Install a water conditioner, from as little as £360!
It's the perfect solution to hard water and limescale problems.
Prevent limescale build up.
Remove old limescale.
Increase the lifespan of your appliances.
SAVE thousands of pounds in home repairs and replacements today!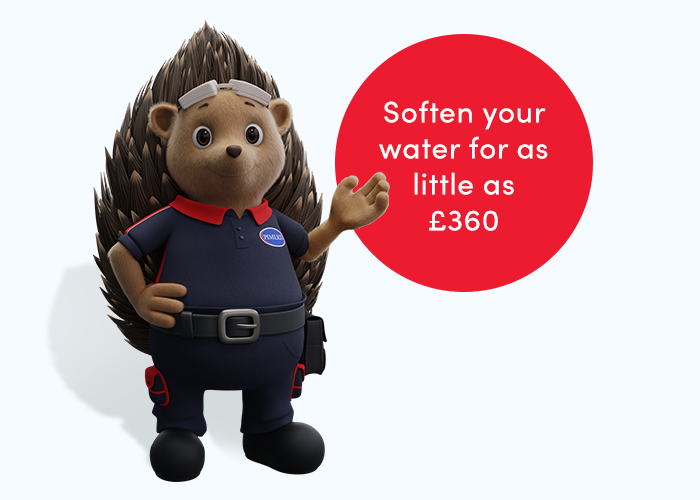 Protect your home – get in touch today!
Same day availability***
Trusted for over 40 years.
Book today and you can get a water conditioner installed within hours.
BOOK NOW
Soften your water for as little as £360
Prevent damage and preserve the life span of your home appliances.
Improve the drinking quality of the water in your home.
Spend less time cleaning by reducing limescale build up.
Experience more comfortable water usage for bathing and showering.
*Source: www.scaleguard.co.uk
**Prices exclude VAT and materials, and are based on an hourly rate. Within the first chargeable hour, a fully inclusive price will be quoted and agreed with you prior to works being commenced which, subject to availability of materials, can also be within the first hour. If you do not proceed with the works at the time or at all, you will be charged for the first hour only.
***Subject to availability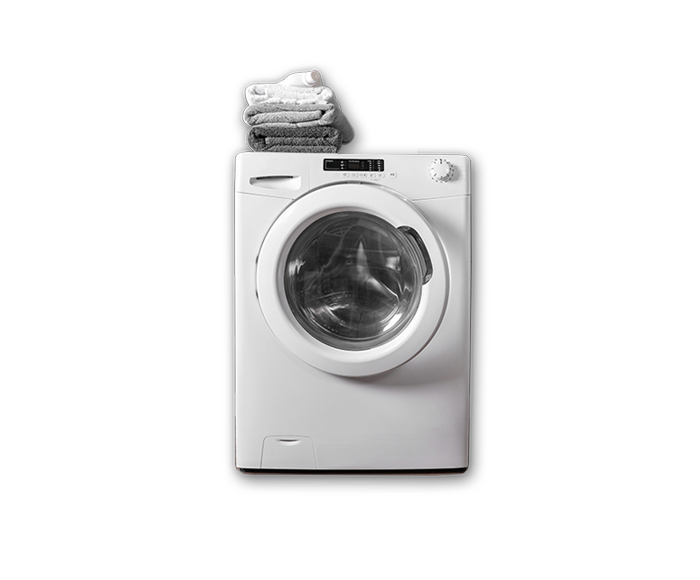 Have you thought about...
Our plumbing services
At Pimlico we offer a wide range of plumbing services
Airlocks
Ball Valves
Blocked Toilets, Sinks, Pipes & Drains
Burst Pipes
Floods
Hot Water Problems
Kitchen Refurbishment
Overflows
Pipework Replacement
Plumbing Installations
Radiator & Valves
Saniflo Installs
Showers & Pressure Adjustments
Stopcocks
Tap Repairs & Installations
Thermostat Problems
Toilet Repairs & Installs
Unvented & Vented Cylinders
Water Heater Repairs & Installs
Book your water conditioner installation
Book your water conditioner installation with our contact form and someone from our friendly team will be in touch.
What our clients say
We are proud to support our clients across London with first class property maintenance services.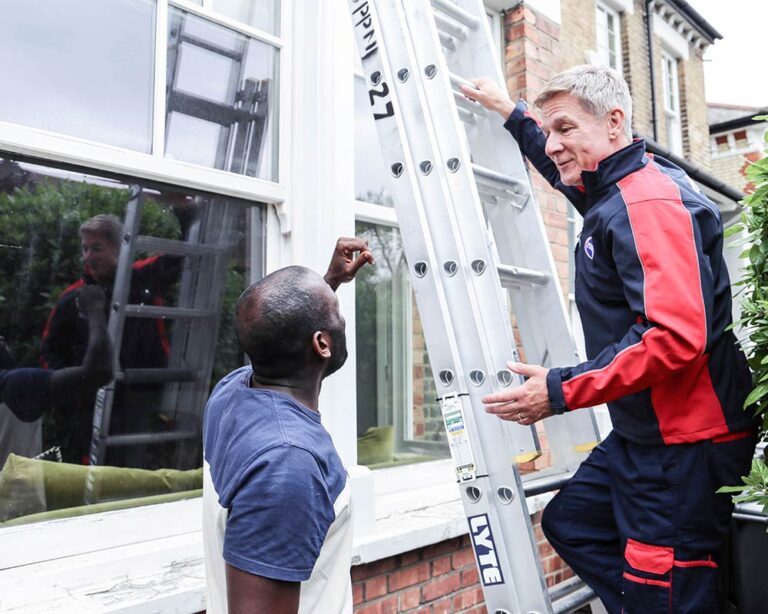 Boiler replacement and radiator move very professional
James and Andrew spent 2 days replacing the boiler and replumbing radiators. Highly professional approach, keeping all their equipment tidy, insuring all replacement work was of the highest standard and fully compliant. It's not cheap, but you get real peace of mind with the work done.
Radiator Valves
Installed a new hot water tap a few days ago and have also been to fix our heating. Drained the heating system and replaced 2 leaking radiator valves. Great job
Excellent service
Excellent service. At the house with 30min and fixed the plumbing issue very quickly. Made sure everything is in order cleaned up and asked if I wanted anything else. Very polite and knew his stuff. no waiting time. strongly recommend
Happy New Customer
Excellent service, arrived on time and hot water tap working perfectly. Would highly recommend and Mick was a star!
Excellent service
My hot water stopped working in the morning, I called Pimlico and within 30 minutes the plumber had arrived. Lee was very cheerful and competent. He diagnosed the issues, purchased the required parts, and had everything installed & working before the end of the day. Great!
Great service from Pimlico
We needed a plumber to rectify a leak under the kitchen sink. The technician turned up exactly on time and put in a full days work. As part of this he replaced the incoming pipework, valves and flexible hoses which was necessary. His workmanship was excellent and we now have a proper, well laid out and installed water & waste system as opposed to the spaghetti that existed before. Service was excellent as it has been on previous occasions when we have used Pimlico.
Quality craftsmanship and great customer service
I have used Pimlico Plumbers for a few jobs in the past few years (mostly plumbing and electrical). Their workers are always polite, friendly, and considerate. They take care of your property and belongings (e.g. taking their shoes off in the house, covering/protecting surfaces, and cleaning after the job). Their work is thorough, of quality, and they keep you up to date through out the process. I highly recommend Pimlico Plumbers.