Can I get an EV charger installed at my property?
Our expert electricians are on hand to get your EV charger installed safely, however here are some things you'll need to consider before we can install one. You'll need:
Your driveway needs to be next to or connected to your property
Wi-Fi connection at your property
Permission from your landlord (if you're renting)
Why wait, book now for next day availability.**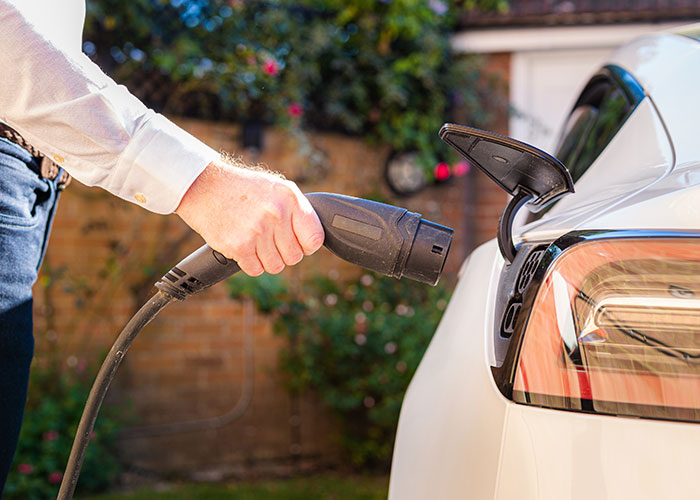 The most efficient way to charge your car
We have expert installers ready to get your EV charger up and running today
We can install from as little as £850
Choose your EV charger we'll do the rest
Can I get a home car charger installed?
Here are some things that need to be considered before we can install your home EV charger. Do you have…
Dedicated off-street parking
Wi-Fi connection at your property
Permission from your landlord (if you're renting)
*Prices exclude VAT and materials, and are based on an hourly rate. Within the first chargeable hour, a fully inclusive price will be quoted and agreed with you prior to works being commenced which, subject to availability of materials, can also be within the first hour. If you do not proceed with the works at the time or at all, you will be charged for the first hour only.
**Subject to availability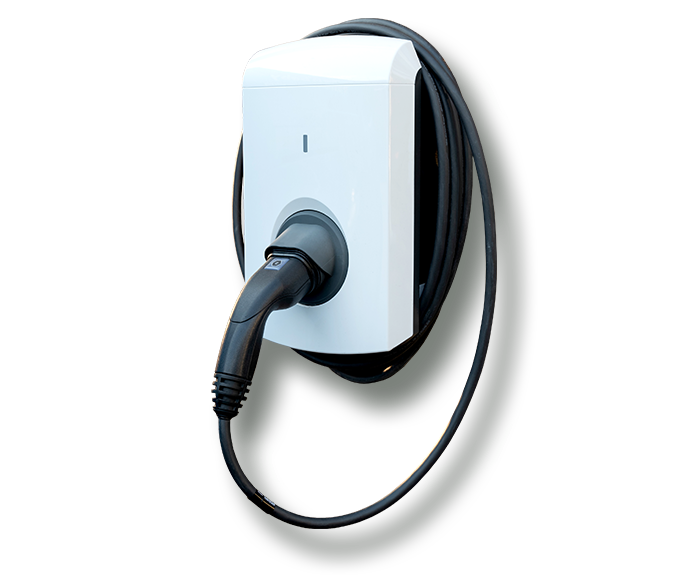 Our electrical services
At Pimlico we offer a wide range of electrical services
Additional Sockets
Circuit Board Installs
Complete & Partial Rewiring
Consumer Unit Replacements
Electric Boilers
Electrical Fault Finding
External Lighting
Fire Alarm Installation/Maintenance
Lighting Control Systems
Lighting Installations
Portable Appliance Testing (PAT)
Power Shower Installations
Rewiring
Security Lighting
Sockets
Testing & Inspections
Towel Rails
Tripping Circuits
Water Heaters
Book your electric car charger installation
Book your electric car charging installation with our contact form and someone from our friendly team will be in touch.
What our clients say
We are proud to support our clients across London with first class property maintenance services.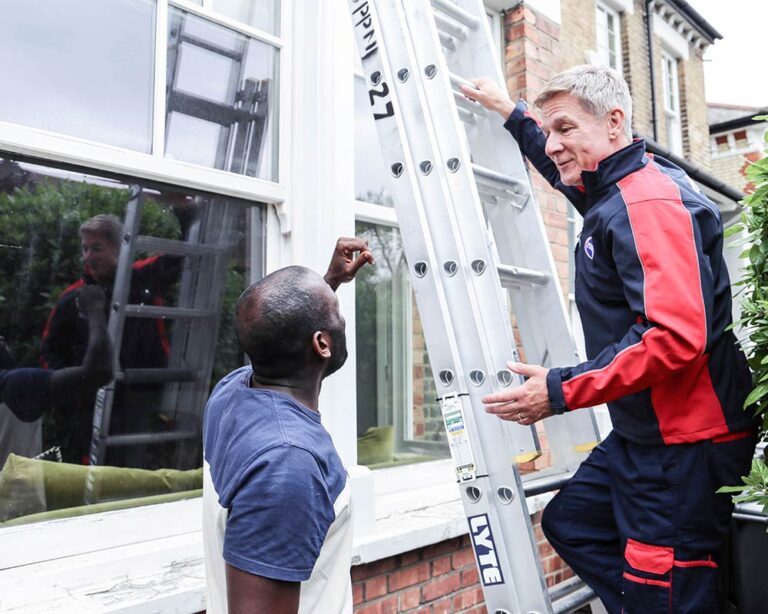 So impressed
So impressed - fantastic electrician Andrew fixed the kitchen under-cabinet lights that were flickering. He diagnosed and fixed the issue incredibly quickly, replacing the LED-driver unit with a brand new one and also fixed another electrical fault which he discovered.

Super friendly, professional and expert.

Highly recommended 10/10
Radiator Valves
Installed a new hot water tap a few days ago and have also been to fix our heating. Drained the heating system and replaced 2 leaking radiator valves. Great job
Seamus is a superb 1st class electrician
Seamus is a superb 1st class electrician thorough, hardworking and concise in his work and communication.
Quality craftsmanship and great customer service
I have used Pimlico Plumbers for a few jobs in the past few years (mostly plumbing and electrical). Their workers are always polite, friendly, and considerate. They take care of your property and belongings (e.g. taking their shoes off in the house, covering/protecting surfaces, and cleaning after the job). Their work is thorough, of quality, and they keep you up to date through out the process. I highly recommend Pimlico Plumbers.