Landlord Gas Safety services
If you are a landlord of a tenanted residential or commercial property, you have a legal obligation to obtain a Gas Safe certificate for all gas appliances, including your gas boiler. Failure to comply with law for landlords may result in fines of £6,000 per item and/or 6 months imprisonment**, and expose your tenants to health and safety issues, such as fires, explosions, and Carbon Monoxide poisoning.
**Source: www.pims.co.uk
Call us on
020 8108 0808
or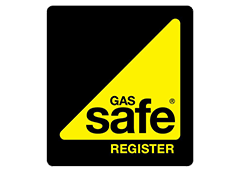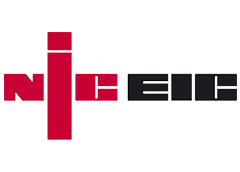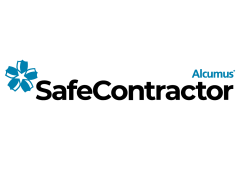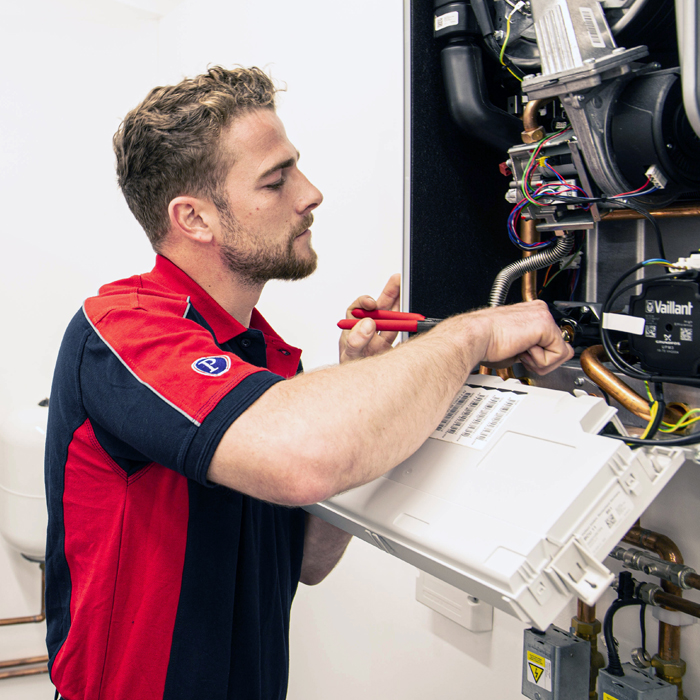 Gas Safety engineers in London
Our Gas Safe engineers provide a range of gas services, including boiler servicing, gas appliance repairs, safety checks, and installation services across London with same-day availability*.
It's vital that you choose a Gas Safe Registered engineer to carry out gas works, as failing to do so can have severe consequences. Each year, non-registered workers who aren't Gas Safe Registered put people's live at risk, with works potentially leading to gas leaks, fires, explosions or exposure to Carbon Monoxide poising, all of which can be fatal. Under no circumstances should you attempt any kind of DIY gas works yourself.
Pimlico adheres to the rules and regulations of Gas Safe Register, and our Gas Safe Registration Number is 27656.
Get in touch to book your Gas Safety inspection or boiler service with our experienced Gas Safe engineers.
*Subject to availability.
What's included in the Gas Safety inspection?
Pimlico has more than 60 fully qualified and experienced Gas Safe Registered engineers who carry out Gas Safety inspections and issue Gas Safety reports and certificates for all types of gas appliances. Our inspections include:
Check each appliance is correctly and safely positioned
Check any flue or chimney serving the appliance is safe and installed correctly
Completing a flue combustion test to ensure the appliance is burning correctly and not producing Carbon Monoxide
Check for correct ventilation
Check that appliances and controls are operating correctly and are safe to use
Check that all the safety devices are working
Test the rate of gas consumption, or the working gas pressure, to ensure the appliance is operating correctly (adjusting if necessary)
Visually inspect the appliance to check for corrosion and leaks
Check the electrical connection
Gas Safety reports and certificates
After one of our heating engineers has conducted a gas safety inspection, they will issue you with a Gas Safety Report. This report provides a description and location for each appliance checked, explains the checks that have been performed, outlines any remedial work required or completed, confirms that it meets the correct safety standards, and indicates when it needs to be serviced again.
If you're a landlord of a tenanted residential or commercial property, you are legally required to have gas appliances inspected and your Gas Safety certificate renewed annually. While it's not a legal requirement for homeowners, it is recommended that you have gas appliances serviced annually to ensure the safety of your property and those who reside there.
We provide the following Gas Safety certificates:
CP12 – Homeowner / Landlord Gas Safety Record
CP17 – Gas Installation Safety Report (non-domestic)
CP42 – Commercial Catering Inspection Record