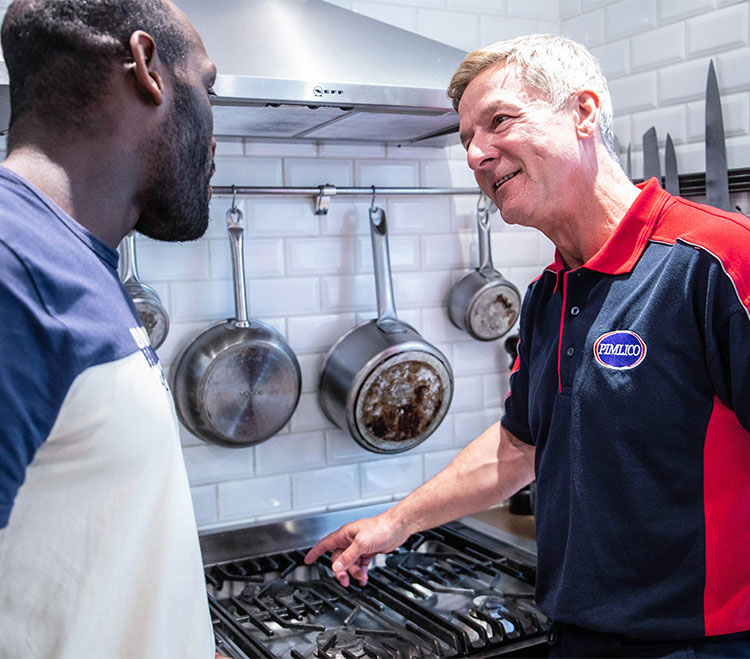 Gas appliance repairs in London
Gas appliances often require repair as a result of general wear and tear of everyday life. While they can be disruptive to your household, they may not pose an immediate problem, however it's important to repair broken or faulty gas appliances quickly to prevent harm or larger problems from occurring.
Working with gas appliances can be dangerous, so it's important to hire a professional Gas Safe engineer who has the skill and experience to repair your gas appliances. If you have a gas cooker, oven, hob or gas fire in need of repair, our Gas Safe engineers are available across London in as little as 1 hour.
Common gas appliance faults
We provide professional gas appliance repairs across London. Our Gas Safe engineers have years' of experience repairing gas appliances including cookers, range cookers, ovens, hobs, and gas fires.
Common gas appliance faults we repair include:
Burners won't ignite
Flame too high or too low
Unable to control the flame
Ignition/flame failure
Colour of the flame is wrong
Gas continues to run even when the appliance has been turned off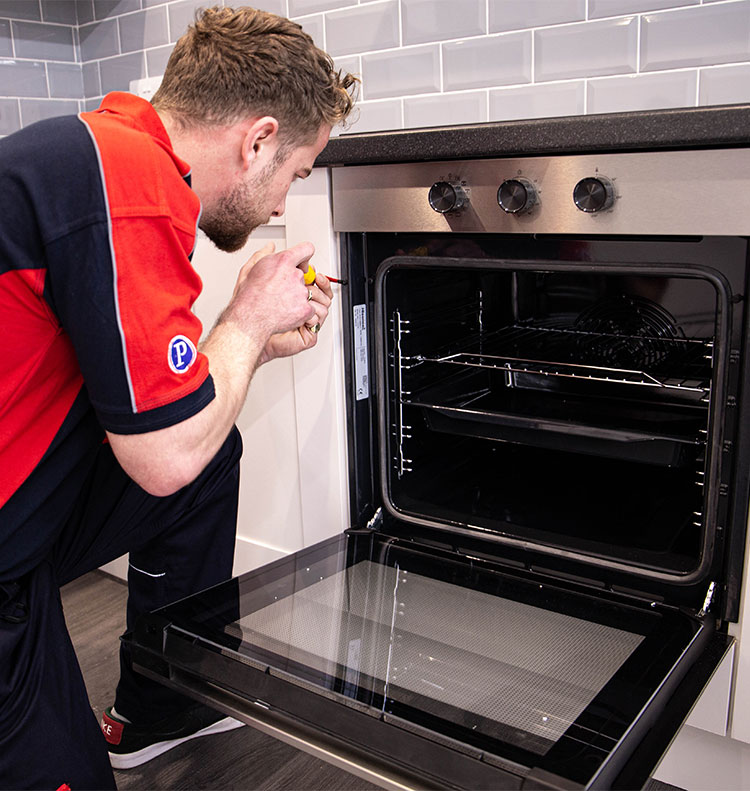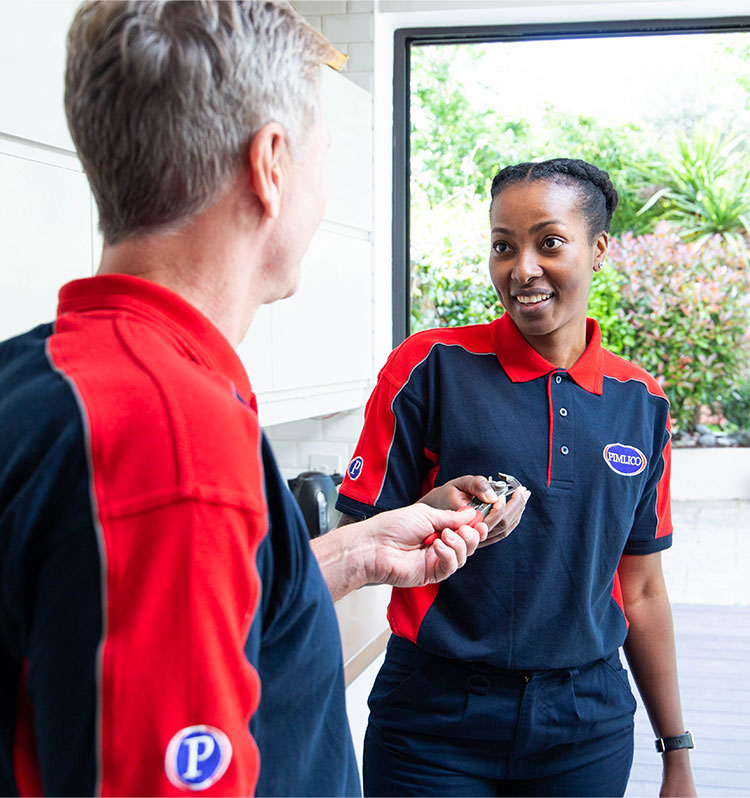 Why choose Pimlico?
Fast response time

Safety is paramount. For gas appliance emergencies, we offer a 1 hour response time to help restore your home's safety.

Qualified experts

Our 60+ Gas Safe engineers are correctly qualified to handle your gas appliance repair safely.

Certification

Post-repair, our engineers perform Gas Safe checks and issue certificates where required.

Range of appliances

We repair a range of gas appliances, including hobs, cookers, ovens, and fires.
What our clients say
We are proud to support our clients across London with first class property maintenance services.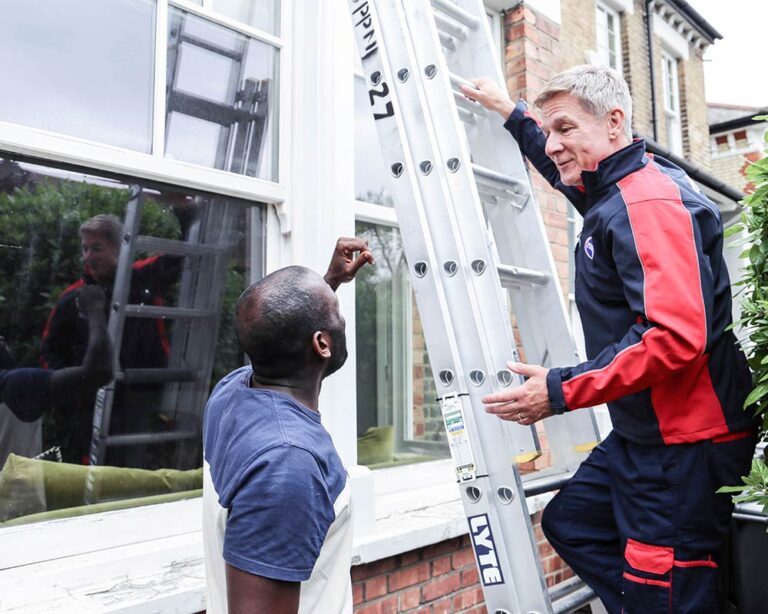 Boiler replacement and radiator move very professional
James and Andrew spent 2 days replacing the boiler and replumbing radiators. Highly professional approach, keeping all their equipment tidy, insuring all replacement work was of the highest standard and fully compliant. It's not cheap, but you get real peace of mind with the work done.
Quick to reply and fix the issues in an expert manner
The engineer was very experienced and sorted out the issues very soon. I am very happy with the services!
Annual gas check
Annual gas check including boiler and gas fire place. The service received was excellent and the work was carried out in a very clean and timely manner by Pimlico Plumbers.
My new boiler had developed a small but definite leak
Continuity of care is important to me, so it was a pleasure and a relief when Julian arrived to fix it.
I always appreciate his expertise and kindness .
Definitely my knight in shining armour!
Thanks Julian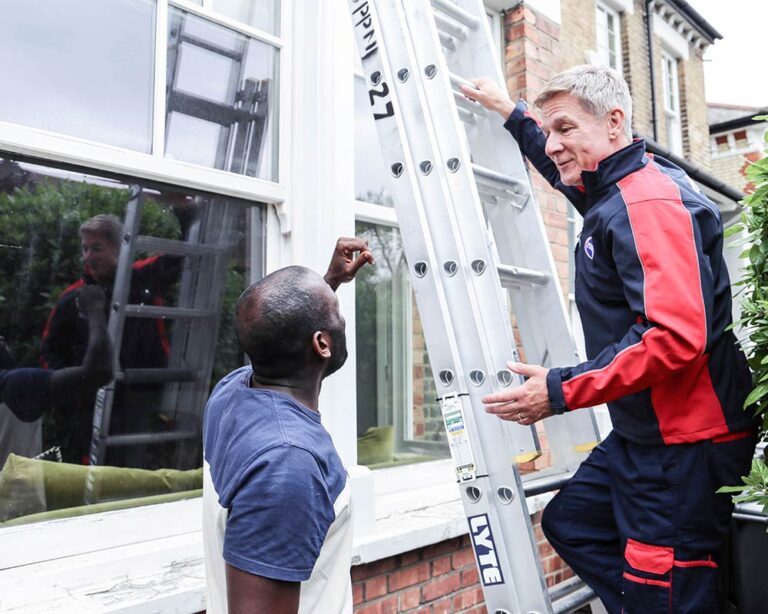 Gas appliance repair FAQs
If you suspect there's an issue with your gas appliance and you live in the London area, you should contact us straight away. Our Gas Safe engineers will assess, repair and resolve the issue as swiftly as possible. Contact us.
We recommend having your appliances checked at least once a year. However, if you feel like there are any apparent issues then you should waste no time and contact us straight away for the most efficient service. We can certify that the appliance is Gas Safe checked and serviced to provide you peace of mind with the appliance going forward.
The most common faults that you can see are usually flames burning at different heights than what they normally would burn at, the flame being more uncontrollable than usual, the flame not igniting, the flames colour being different and the gas remaining on even when the appliance is switched off.
It means that all of our engineers are qualified and able to work with gas related appliances, keeping your home protected from any unsafe gas work. Gas Safe is an independent accrediting body, so our 70+ Gas Safe engineers have completed comprehensive training to provide gas related services.