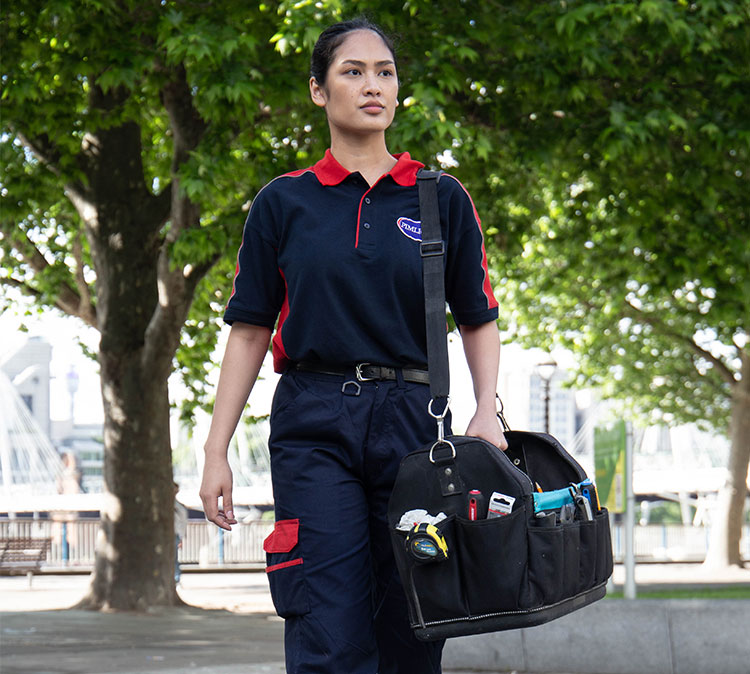 Annual boiler servicing
Neglecting boiler problems can escalate into major issues. Regular boiler servicing ensures a safer environment, saves money, boosts energy efficiency, and protects your family from fires and carbon monoxide leaks.
You can rely on our experienced heating engineers to maintain your boiler's efficiency and reliability, preventing unforeseen breakdowns and optimizing energy usage. Our Gas Safe engineers service boilers across London, ensuring peak performance and prolonged boiler longevity.
Schedule your boiler service today and give your boiler, and your household, the care it deserves.
What our boiler service includes
Our certified Gas Safe engineers deliver top-quality boiler services across London, helping to protect the safety of your family and property. Routine servicing ensures your boiler remains reliable, breakdown-free and efficient to help save costs.
They will conduct a series of tests, including:
Identify any faults
Clean boiler parts if necessary
Check main boiler components: burner, heat exchanger, spark electrode
Conduct a gas tightness test to ensure no gas leaks*
Verify sealing of flue terminals and internal flue components
Inspect the boiler casing seal
Analyse burner combustion for efficiency
*Available upon request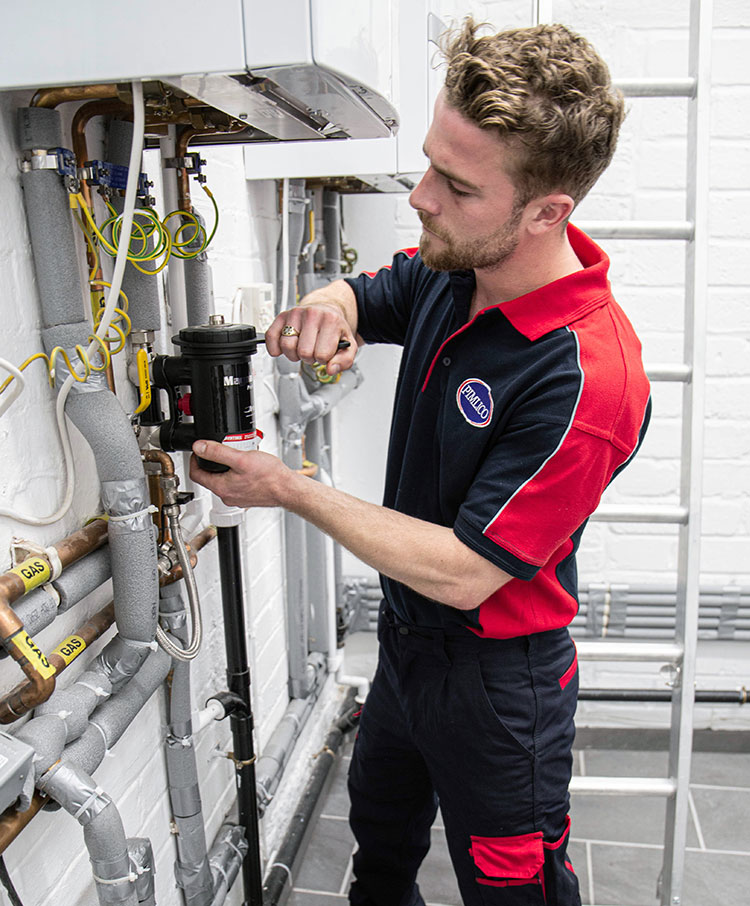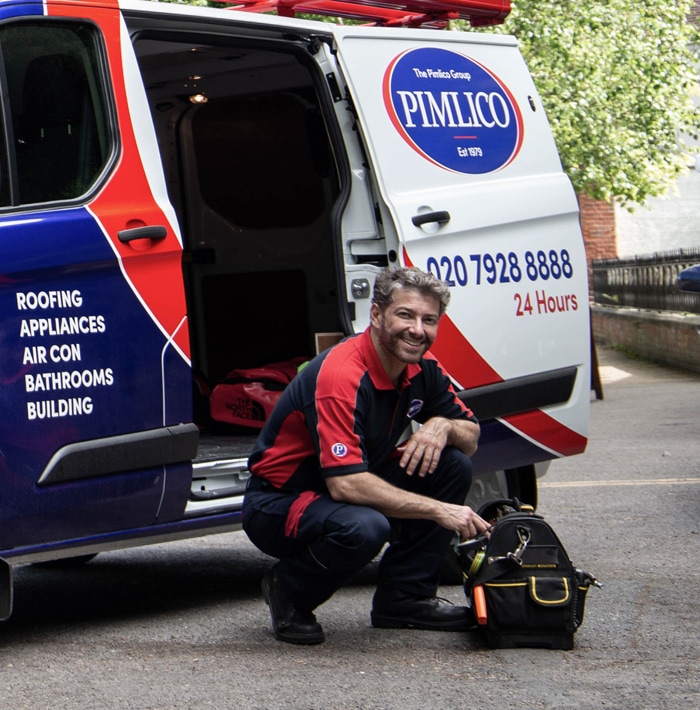 Why choose Pimlico?
Comprehensive solutions

We offer boiler maintenance services, repairs, installations, and boiler upgrades.

Gas Safe registered engineers

Your safety is our top priority. Our Gas Safe registered engineers ensure safe, legal gas appliance work.

Transparent pricing

Transparent pricing is paramount. Anticipate detailed, upfront boiler servicing quotes.

Emergency 24/7 heating services

We provide emergency heating repairs throughout London 24/7 with a 1-hour callout option.
What our clients say
We are proud to support our clients across London with first class property maintenance services.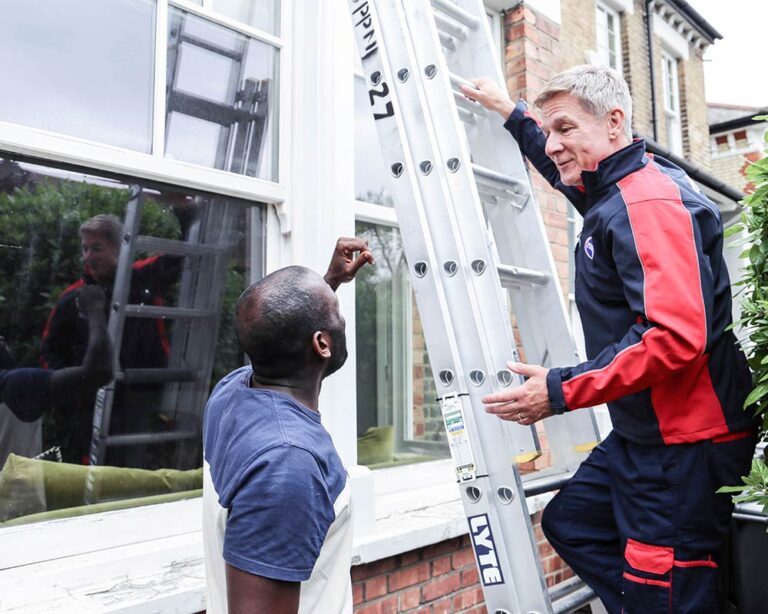 Boiler replacement and radiator move very professional
James and Andrew spent 2 days replacing the boiler and replumbing radiators. Highly professional approach, keeping all their equipment tidy, insuring all replacement work was of the highest standard and fully compliant. It's not cheap, but you get real peace of mind with the work done.
Quick to reply and fix the issues in an expert manner
The engineer was very experienced and sorted out the issues very soon. I am very happy with the services!
Annual gas check
Annual gas check including boiler and gas fire place. The service received was excellent and the work was carried out in a very clean and timely manner by Pimlico Plumbers.
My new boiler had developed a small but definite leak
Continuity of care is important to me, so it was a pleasure and a relief when Julian arrived to fix it.
I always appreciate his expertise and kindness .
Definitely my knight in shining armour!
Thanks Julian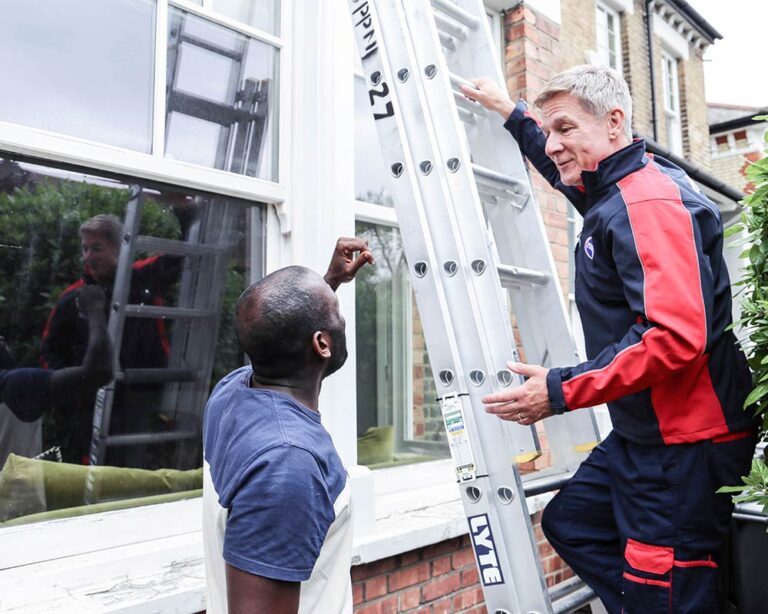 Boiler service FAQs
It is strongly advised to hire a qualified and certified engineer for boiler servicing. Pimlico engineers have the expertise, knowledge, and tools necessary to conduct thorough inspections, identify potential problems, and ensure compliance with safety regulations.
The duration of a boiler service can vary depending on the type and condition of the boiler. Typically, it takes around 1-2 hours for a comprehensive service, including inspections, cleaning, and testing.
It is generally recommended to service your boiler annually. However, specific manufacturer guidelines may vary, so it's best to consult the boiler's manual or a professional technician for the recommended service intervals.
A boiler service typically involves a comprehensive inspection of the boiler, cleaning of components if necessary, testing of safety features, efficiency checks, and calibration as required. The engineer will provide a detailed report of the service and any recommendations.
Regular annual boiler servicing helps maintain the efficiency, safety, and longevity of your boiler. It ensures any potential issues are identified and resolved early, preventing costly breakdowns and improving energy efficiency.
Yes, regular boiler servicing can help improve energy efficiency. The technician will clean and optimise components, ensuring the boiler operates at peak performance. This can result in reduced energy consumption and lower utility bills.