Our fantastic new apprentices are attracting praise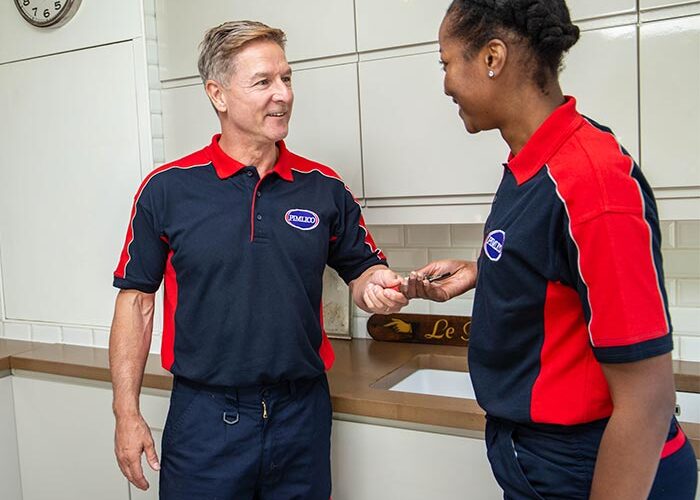 It's great to be able to say that our latest batch of apprentices are winning plaudits across the board from our engineers.
It's been a challenging year for most business and many companies have had to axe their training schemes because of the fall out from the pandemic.
But I made a point of ensuring that Pimlico pressed on with ours because our apprentices are at the very heart of everything we do.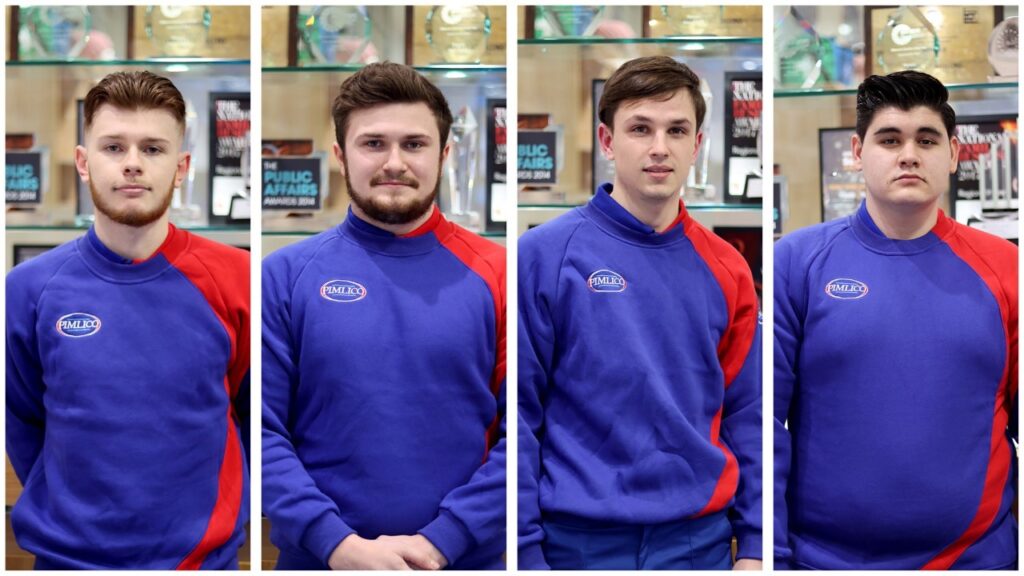 Great work: our latest recruits are recieving great reports from our engineers.
You never know how things are going work out when you take on new people but usually we get it right and that's thanks to our fantastic recruitment team and their diligence in rooting through the huge number of applications we get for all our vacancies.
However, this time it was our hard-working apprenticeship coordinator, Nadine Houghton, who pulled it out of the bag. She had the unenviable task of wading through 600 applications for just four posts.
It was a tough job, especially when there were so many talented young people desperate for a chance to join Pimlico. Fortunately, she has chosen well and plumbing apprentices, Red Langdon, Nick Green, George Heelas and electrical apprentice Jack Lucas are proving to be stellar appointments, with excellent reports from our engineers for their all round politeness, attention to detail and hardwork: they are all great prospectsfor the future.