Seeking a Roof Renewal or Repair? Call a Pimlico Roofer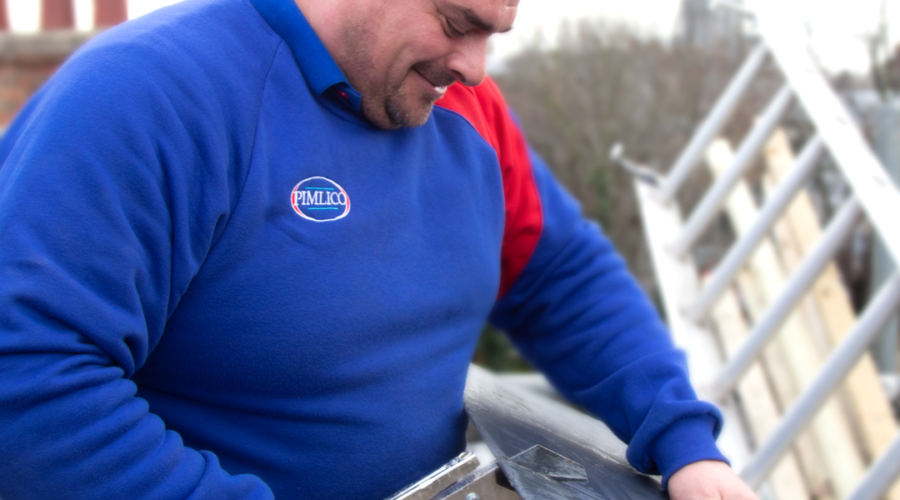 Roofs seem like they should be sturdy enough to last forever, don't they? That's why it's can come as a bit of a shock when they need a repair.
Not to worry – our roofing professionals know exactly how to manage roof repairs and renewals.
Whether it's a pitched roof or porch roof, they're extremely well-equipped to deal with the fundamentals as well as the extras. By extras we mean a range of things: roof lights, roof insulation, guttering and downpipes…as well as roof inspections and reports.
Of course, you may want a complete replacement. Maybe you've been dreaming of an elegant slate roof, or a sturdy lead one. Asphalt's another option, of course. We'll let you mull it over.
Get in touch with Pimlico today to find out how our dedicated roofing team can get your home up and running again.
Looking for roofing services in London? From roof and gutter repair to fitting an entirely new roof, our skilled roofers in London are experienced professionals able to handle all types of roof, and operate within Part L of the Building Regulations.
We're more than roofers! From construction and repair works to commercial heating, electrics and drains services, and from bathroom installation to emergency electricians, Pimlico Plumbers is the largest independent service and maintenance company in London – and we're proud to be celebrating over 40 years of service!